Hearing God in Your Business with Lorellee Colley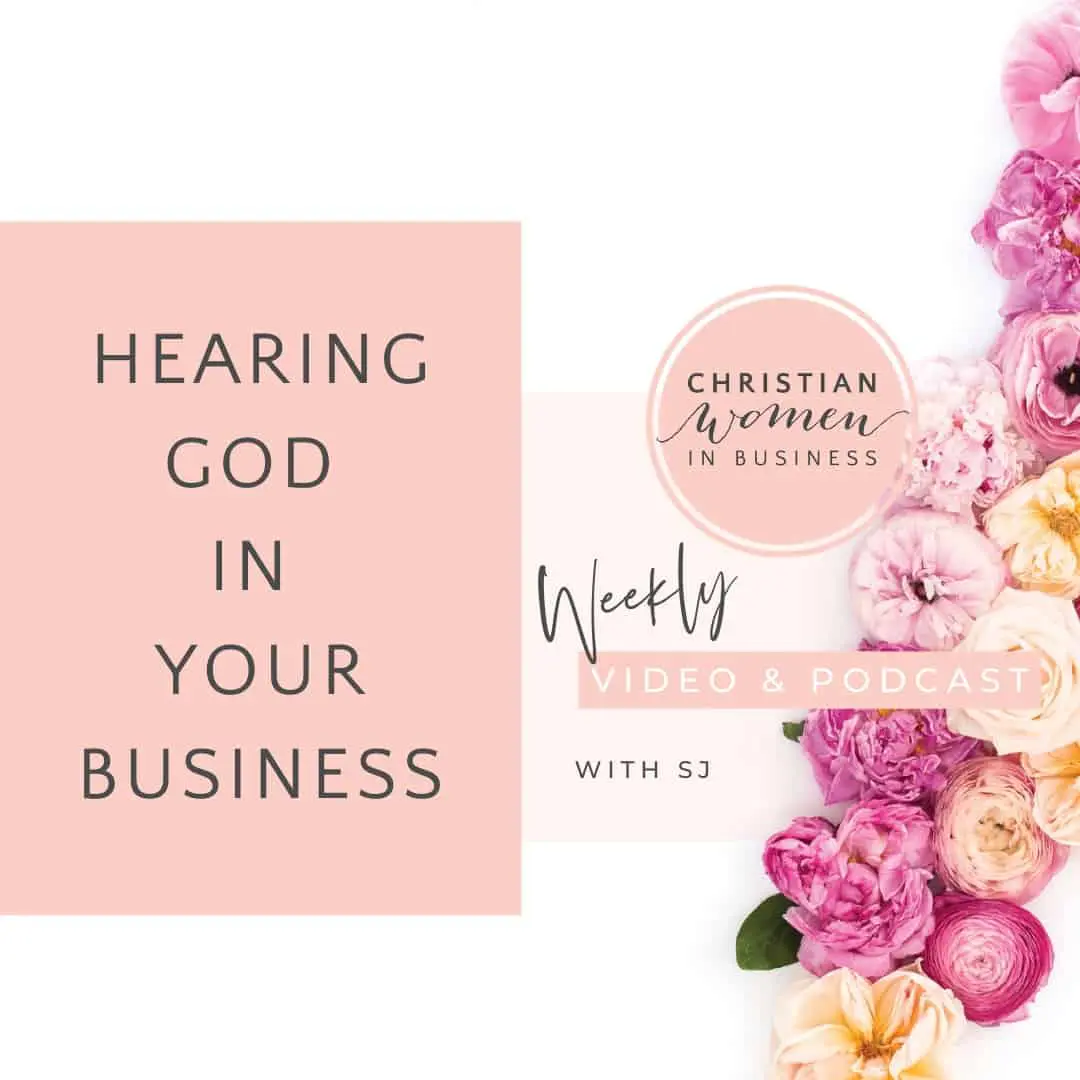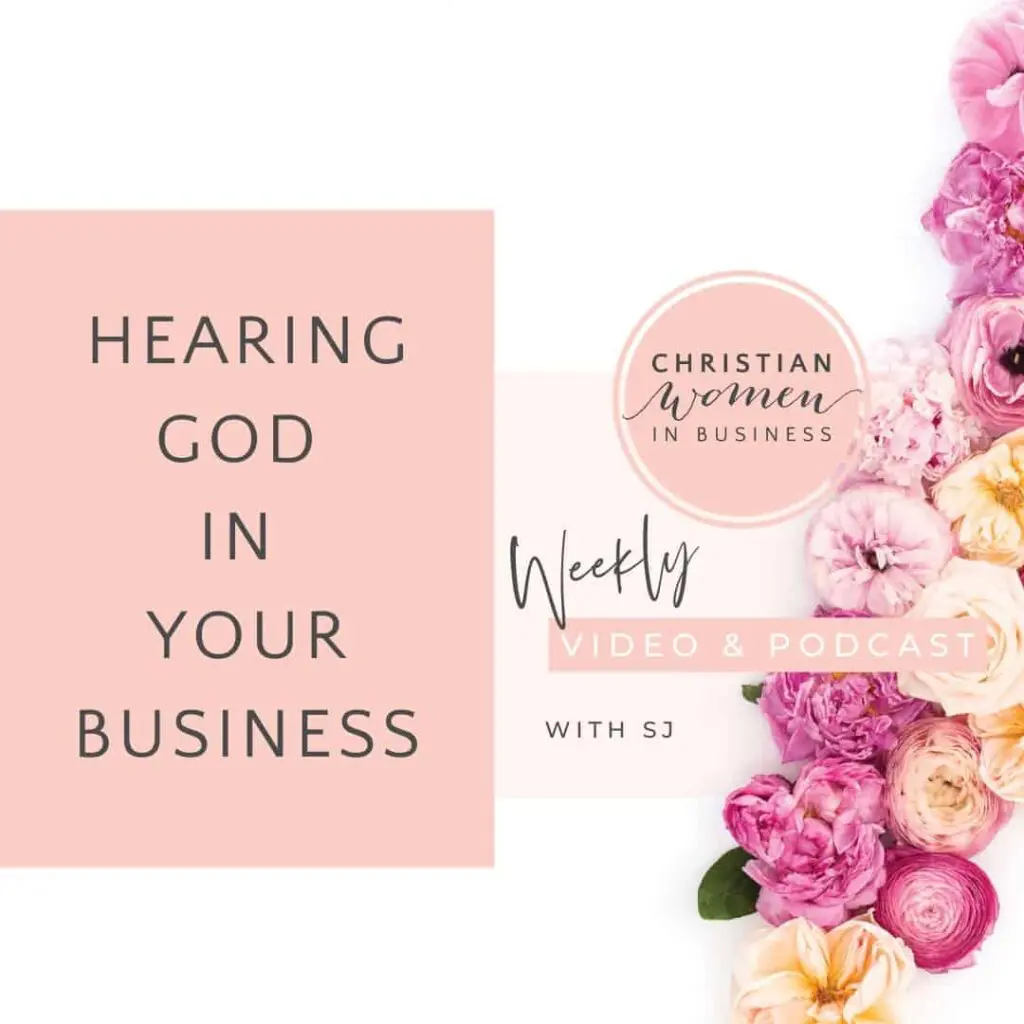 In this week's podcast, we are truly blessed to have Lorellee Colley as our guest!  Lorellee runs Prophetic Activation Schools and other training seminars and loves to see people equipped, trained and released into their gifting and calling in life. She will be taking us through a prophetic session in our CWIB Community Conference 2020.  Let's hear her amazing story and how she incorporates God in her life and business.   
Her 5 Top Tips : 
Are you acknowledging the Supernatural Provision? Prov 27:7 Being aware of our heart and are we working in His grace. Romans 4:17  
Being switched on to the wrestle that goes on in the head space. What is the lie that I am believing that stopping me from being confident in my relationship? 
Be aware of the still small voice. God talks to us in a very personal way.  
Trust yourself that you truly hear from God. 
Believe that God brings strategies and wants you to succeed in your business. 
Her Bible verse for this season: 
Colossians 1:27   To them God has chosen to make known among the Gentiles the glorious riches of this mystery, which is Christ in you, the hope of glory. 
Are you ready to take your faith to the next level?
LADY, WE ARE SO EXCITED TO BRING TO YOU THE CWIB COMMUNITY CONFERENCE/RETREAT FOR 2020!
WE HOPE YOU'RE READY FOR AN AWESOME TIME…
DATES: 21ST FEB TO 23RD OR 24TH FEB 2020
LOCATION: THE COLLAROY CENTRE, NORTHERN BEACHES – SYDNEY
Where to find Lorellee Colley