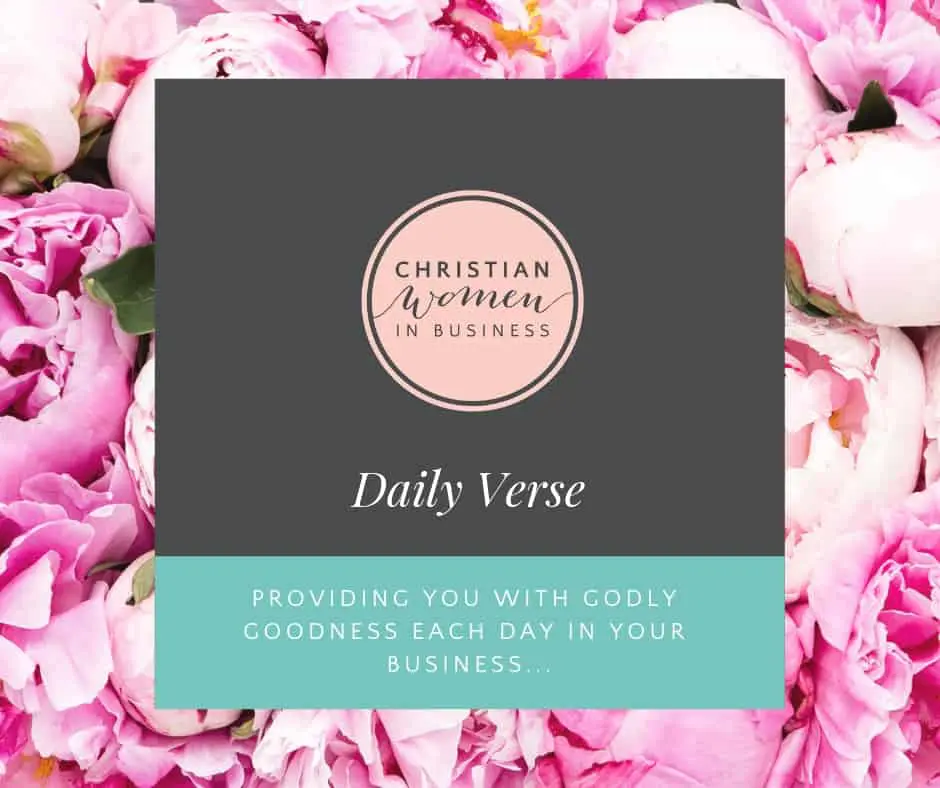 Matthew 6:33 "But seek first the kingdom of God and his righteousness, and all these things will be added to you."
Do you put God first and foremost? Do you incorporate Him in your business?
He's the one who will make the difference 😍💕 I can't image doing business without Him now!
Much Love,
Team CWIB xx