How Do You Hear the Voice of God?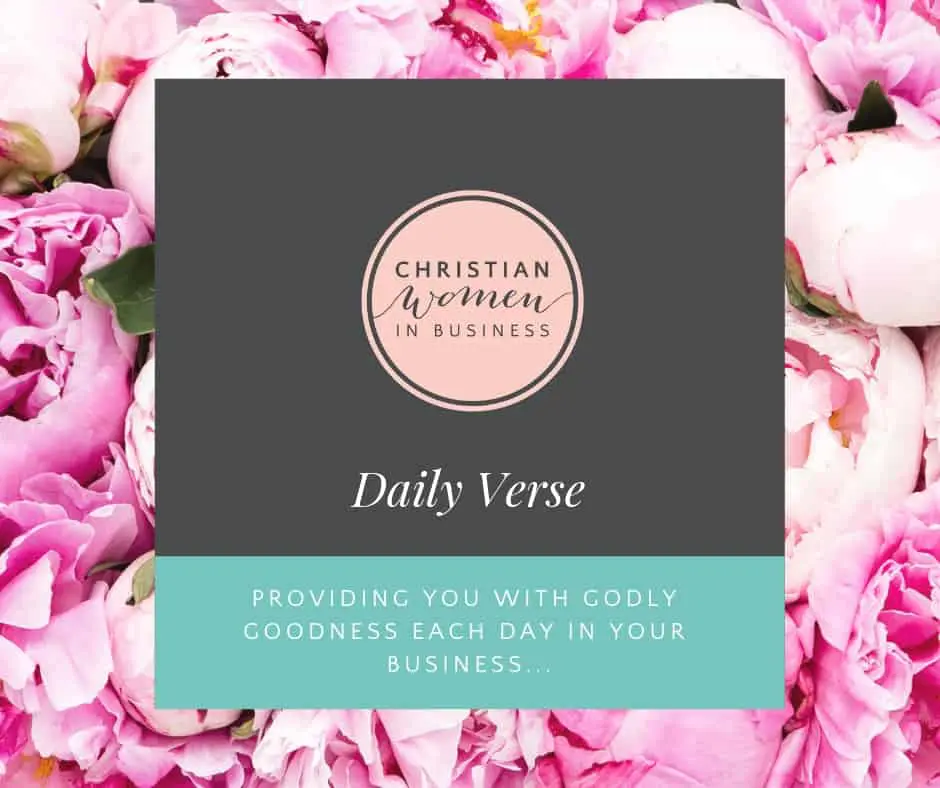 Whether it's in an audible voice or the soft promptings from the scriptures you are reading at the moment that seems to have never grabbed you the way they do now, God's voice is always there.
He's gently guiding us, teaching us, loving us and refining us into the people we are meant to be.
Spend time with God in prayer and reading his word. He'll make the rest clear.
Much love
Team CWIB xx