How God Can Use A Secular Business Space For A Bigger Plan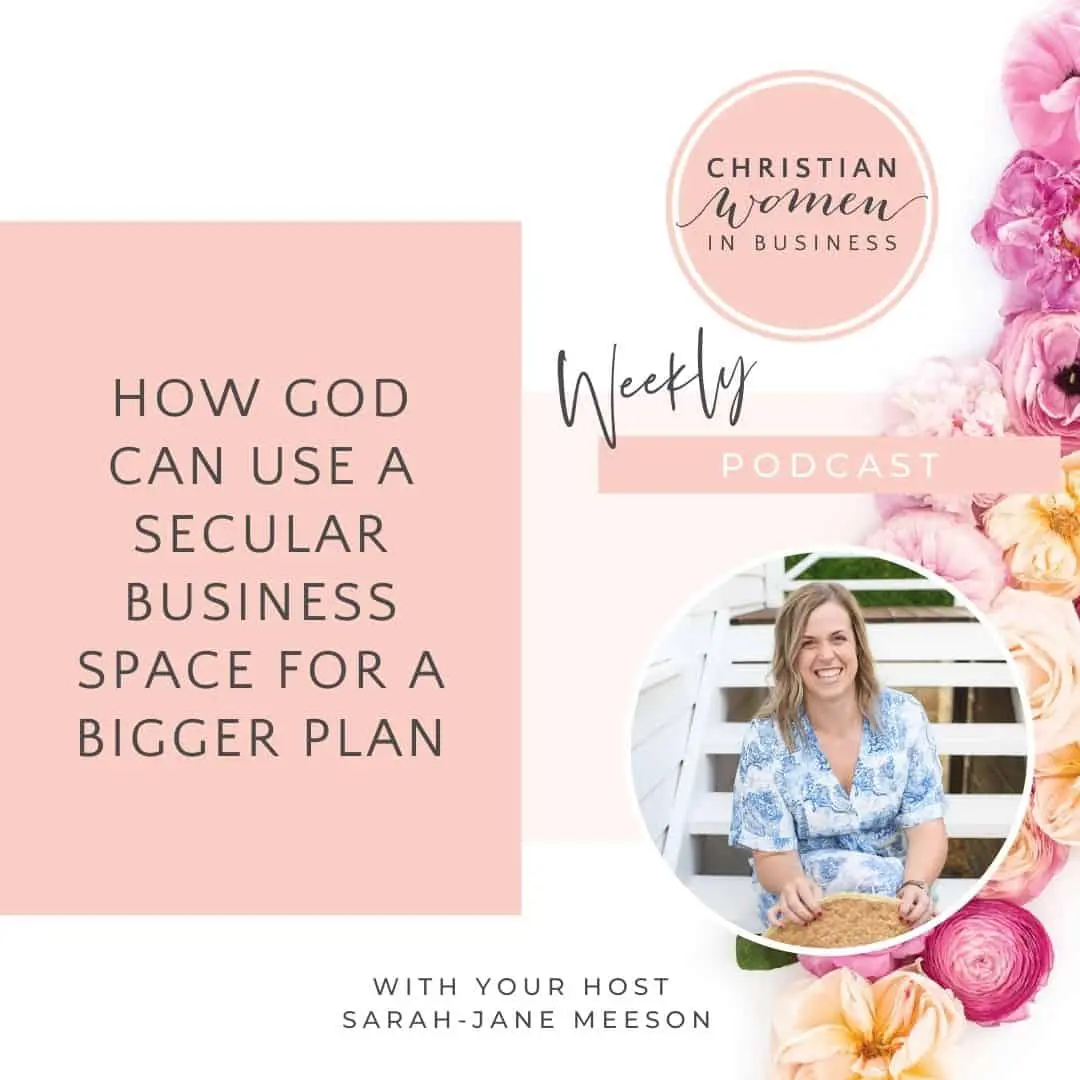 In this week's podcast, we have Jody Milward as guest.  Jody is the CEO of Social Charlie – Facebook Advertising Agency, and provides Facebook Ad & Sales Funnel Training. Jody can speak and teach on Facebook Ads and Marketing Strategies and is currently writing her first book "What Facebook Ads Have Taught Me About Life" as well as messages about work/life balance and being an overcomer.
Have a listen to her as she shares her journey and how she incorporates God in her business.
Her top 5 tips:
Mindset – No, you're not a bad ad manager if you can't help everyone. Does your client have a clear message and avatar? Only 20% of your campaigns are going to work.
Skillset – What have you been able to learn about FB ads to make the right the decisions in the space?
Boundaries – What are they for you? What are you putting in the scope? What are your working times?
Community – Tap into a community that's right for you and can give you help when you need it in the ad space.
Desire to learn – Be willing to keep learning and learning every day to help build your wisdom in the space.
Her Bible verse in this season: 
Isaiah 60:1-4
"Arise, shine, for your light has come,
and the glory of the Lord rises upon you.
2 See, darkness covers the earth
and thick darkness is over the peoples,
but the Lord rises upon you
and his glory appears over you.
3 Nations will come to your light,
and kings to the brightness of your dawn.
4 "Lift up your eyes and look about you:
All assemble and come to you;
your sons come from afar,
and your daughters are carried on the hip.
ARE YOU READY TO CREATE A POSITIVE CULTURE OR COMMUNITY THROUGH YOUR MARKETING & LEADERSHIP?
LADY, WE ARE SO EXCITED TO BRING TO YOU THE CWIB COMMUNITY CONFERENCE/RETREAT FOR 2021!
WE HOPE YOU'RE READY FOR AN AWESOME TIME…
DATES: 20TH FEB TO 21ST FEB 2021
LOCATION: ALEXANDRA PARK, ALEXANDRA HEADLANDS, SUNSHINE COAST, QLD, AUSTRALIA