How To Recover From Things As A Leader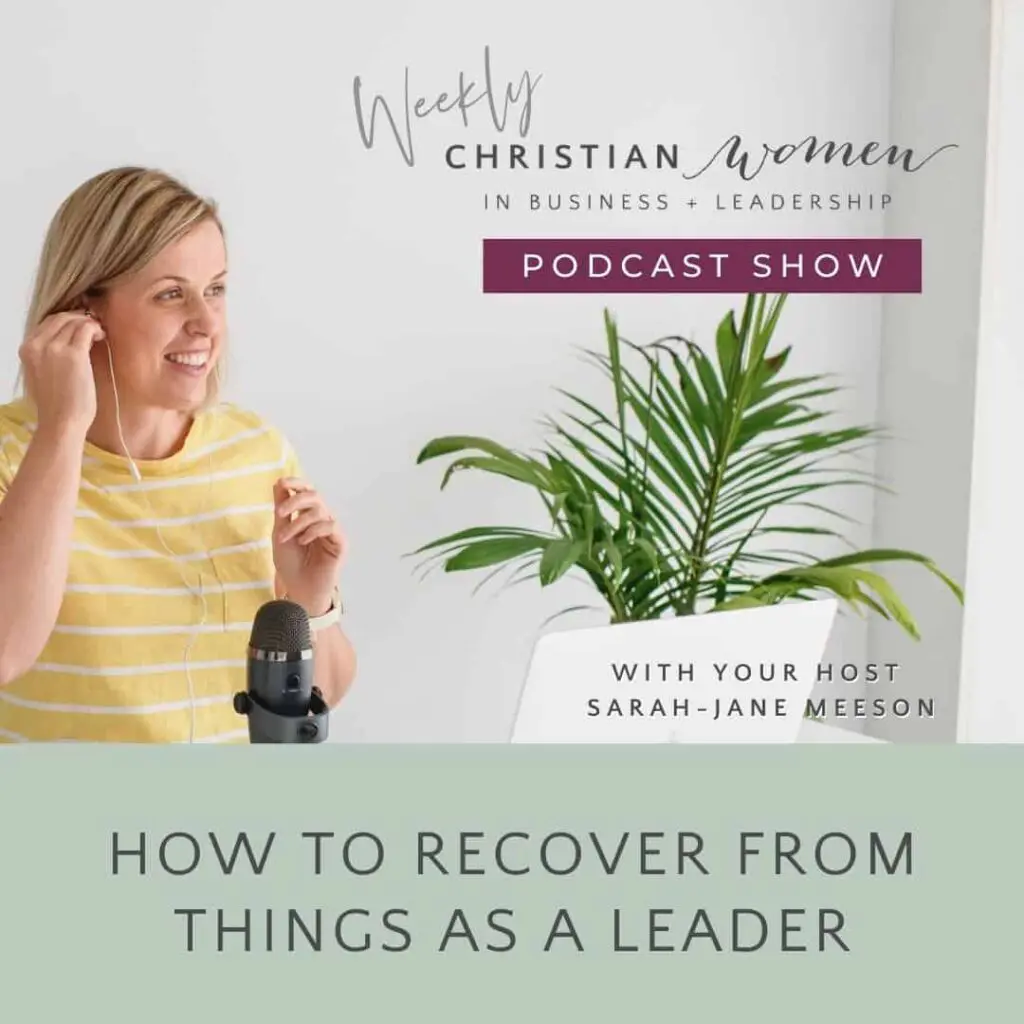 In this video, I go through examples of how I (and you) can avoid the "low" in our leadership and business journey after launches, conferences, events, anything big really lol.
RECAP…
Pre-Event/project:
+ Block out your calendar to event/project meetings only
+ Rest and don't do any stressful exercise
+ Eat good food and carbs
+ Say no to everything else during that time (I take at least 3/4 months off from doing other business ventures ie The Automation Girl.
+ Already have your new goal set or thing to work towards after event.
During the event/project:
+ Eat good food the best you can
+ Don't expect a lot from yourself apart to perform at the event (no meetings and no stressful exercise (stretch and breathing is AWESOME!)
(Introverted leaders)
+ No people at least 3 days before the event if you can
+ Between sessions, find a room where you can be alone, eat alone and have a nap. Just be in a place where it's quiet and no interaction with others.
Post-event/project:
+ Have time off for as long as you need
+ Be kind to yourself and listen to your body (grace zone) don't let people push you back to "work" before you're ready.
+ Start thinking about the goal/project you set yourself before the said event/project and start dreaming up ideas for it.
Week 3 post-event/project you will hopefully feel back to yourself and ready to go.
I hope you find this helpful and gives you permission to find out what works for you and your body/personality.
It's all a forever learning journey with no destination, just more opportunities to grow our faith and trust in ourselves.
Have a fab week!
SJ x
Founder Sarah-Jane Meeson was given a word to inspire women. Since then, Sarah-Jane dreamed about how she could inspire women and unite them together. She knew it was going to be for God and she knew she had a passion for business and just to see people thrive and be all that they can be: no matter what past they've had, no matter how much money or where they come from. It's about them being the best person they can be for God and to help share their story of how God has worked through their life and business.
After chatting with a girlfriend and sitting on the idea for a while, God kept prompting her heart to bring this movement of women together. After some time, Sarah-Jane knew what she needed to do; she bit the bullet and now here it is. Christian Women in Business – a movement of Christian women pushing forward for God in their businesses … and it's great!