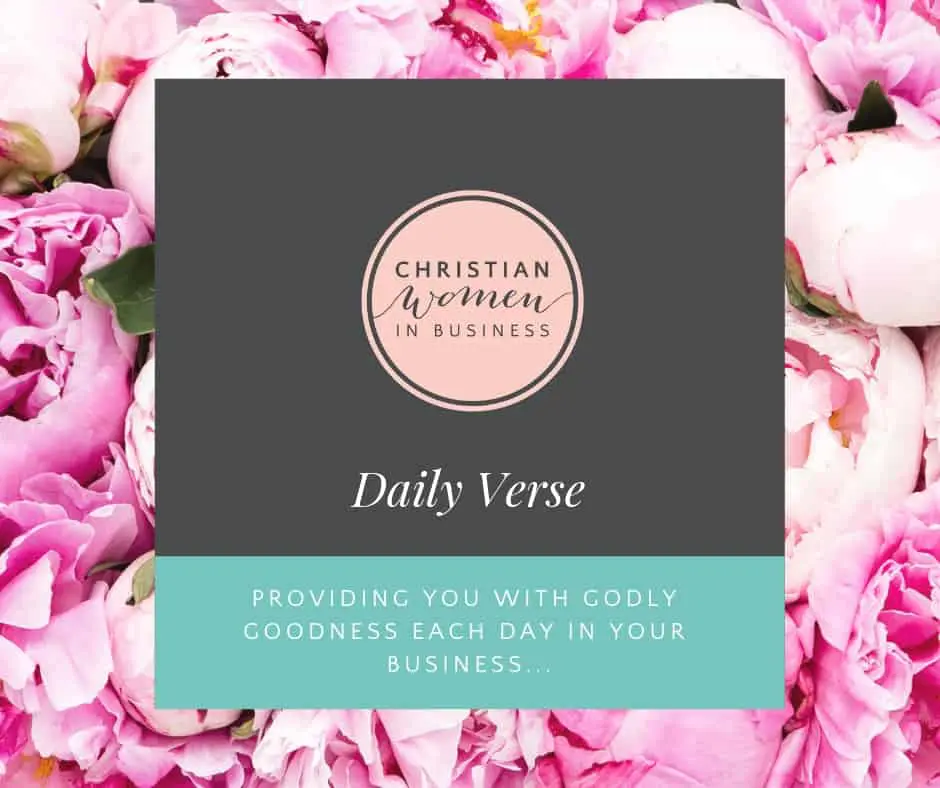 That's the first thing: Love the Lord your God with ALL of you!
What does it mean to "love the Lord your God with all your heart, all your soul, and all your strength" (Deuteronomy 6:5)? If we are to actually follow this command, what would our lives look like?
How does this translate to loving the people around us?
Do our businesses point people to Jesus?
A few questions to ponder upon as we end the week! And our answers to these questions will be very telling of our love for God.
Much love,
Team CWIB xx
Are you ready to join a community like no other?
We've created a sisterhood of Christian women in business who are completely in love with God and encourage each other on a daily basis with their businesses. 
If you're after some Godly support as you grow your business…
We invite you to become a part of this amazing, heart felt community by clicking the button below <3
Membership Intakes happening in February♥