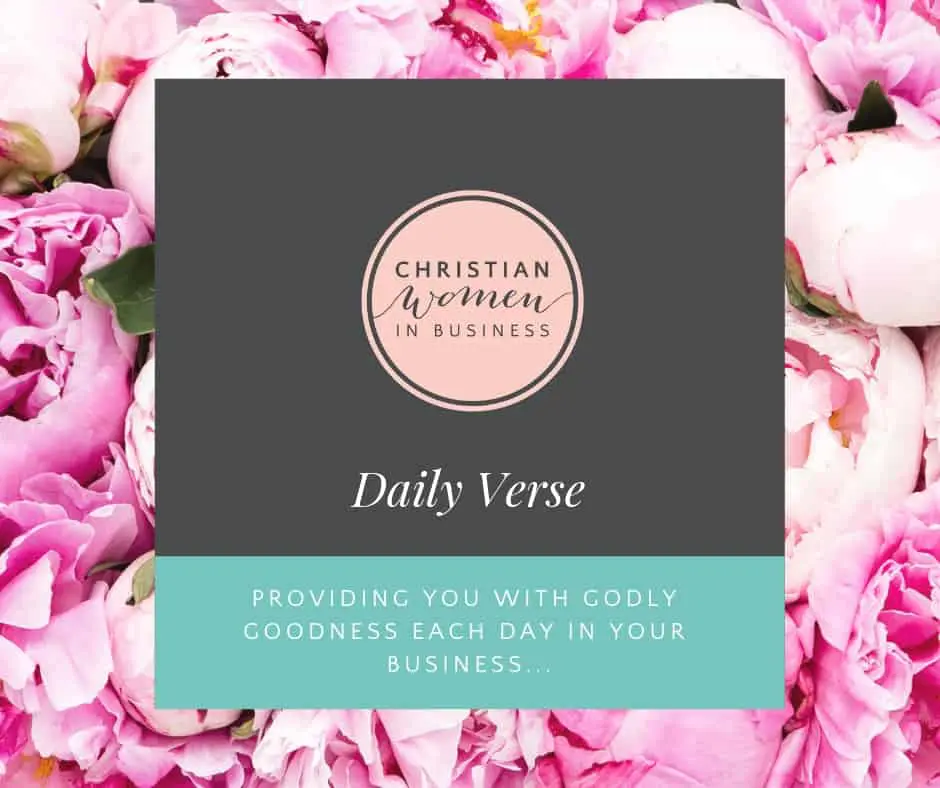 Have you ever considered this: that the same power that parted the Red Sea is available to you?
God holds the whole ocean in His hand, and He created the land on which we stand and walk. This same power is available to us today! 
The same power that crushed the enemy, that power lives in us!
The same power that raised Jesus Christ from the dead is within us!
May this be the prayer of our hearts this week: 
"That the God of our Lord Jesus Christ, the Father of glory, may give to you the spirit of wisdom and revelation in the knowledge of Him, the eyes of your understanding being enlightened; that you may know what is the hope of His calling, what are the riches of the glory of His inheritance in the saints, and what is the exceeding greatness of His power toward us who believe, according to the working of His mighty power which He worked in Christ when He raised Him from the dead and seated Him at His right hand in the heavenly places, far above all principality and power and might and dominion, and every name that is named, not only in this age but also in that which is to come." Ephesians 1:17-21
Much love,
Team CWIB xx
Are you ready to join a community like no other?
We've created a sisterhood of Christian women in business who are completely in love with God and encourage each other on a daily basis with their businesses. 
If you're after some Godly support as you grow your business…
We invite you to become a part of this amazing, heart felt community by clicking the button below <3