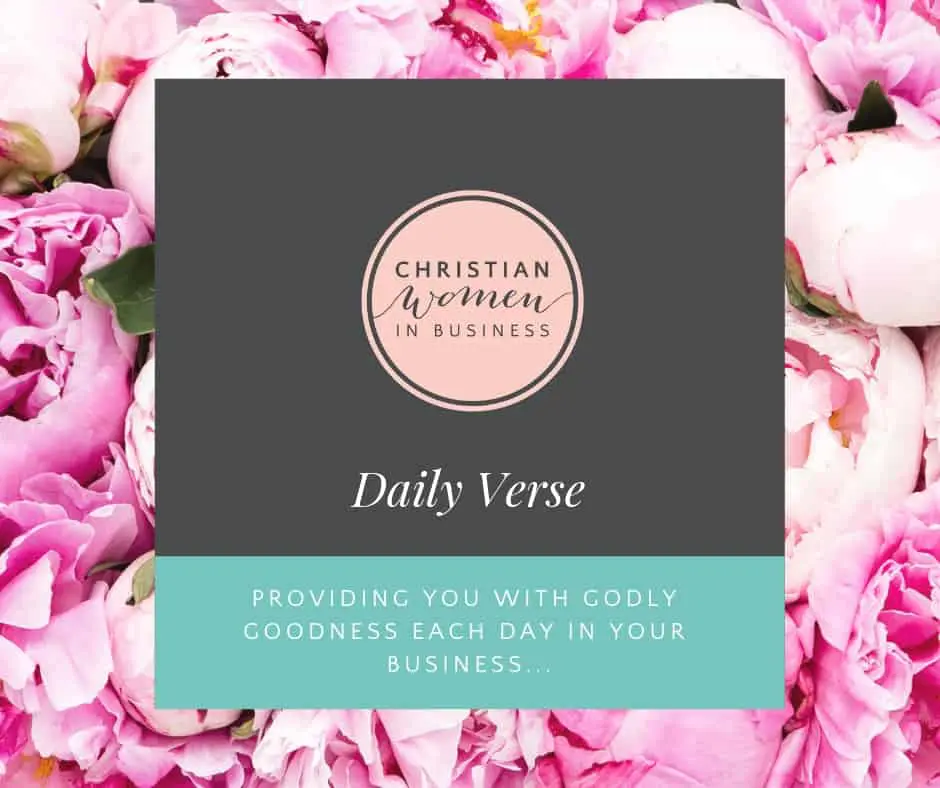 Owning a business is one of the most rewarding callings. The truth is that if God calls us to run a business, it's because He wants to run the business through us. God can use our business as a tool in His hand. An instrument for Him to use to build His Kingdom and bring Honor and glory to himself.
Is there a more noble reason for a business than God's kingdom? Or a more perfect person to own it than God?
The earth is the Lord's, and everything in it. The world and all its people belong to him." (Psalm 24:1 NLT)
The truth is that God already owns the whole world and everything in it, including our businesses.
What are your thoughts on this? Is Jesus the CEO of your business?
Much love,
Team CWIB xx
Are you ready to take your faith to the next level?
LADY, WE ARE SO EXCITED TO BRING TO YOU THE CWIB COMMUNITY CONFERENCE/RETREAT FOR 2020!
WE HOPE YOU'RE READY FOR AN AWESOME TIME…
DATES: 21ST FEB TO 23RD OR 24TH FEB 2020
LOCATION: THE COLLAROY CENTRE, NORTHERN BEACHES – SYDNEY
REGISTRATION CLOSES THIS WEEK!!!