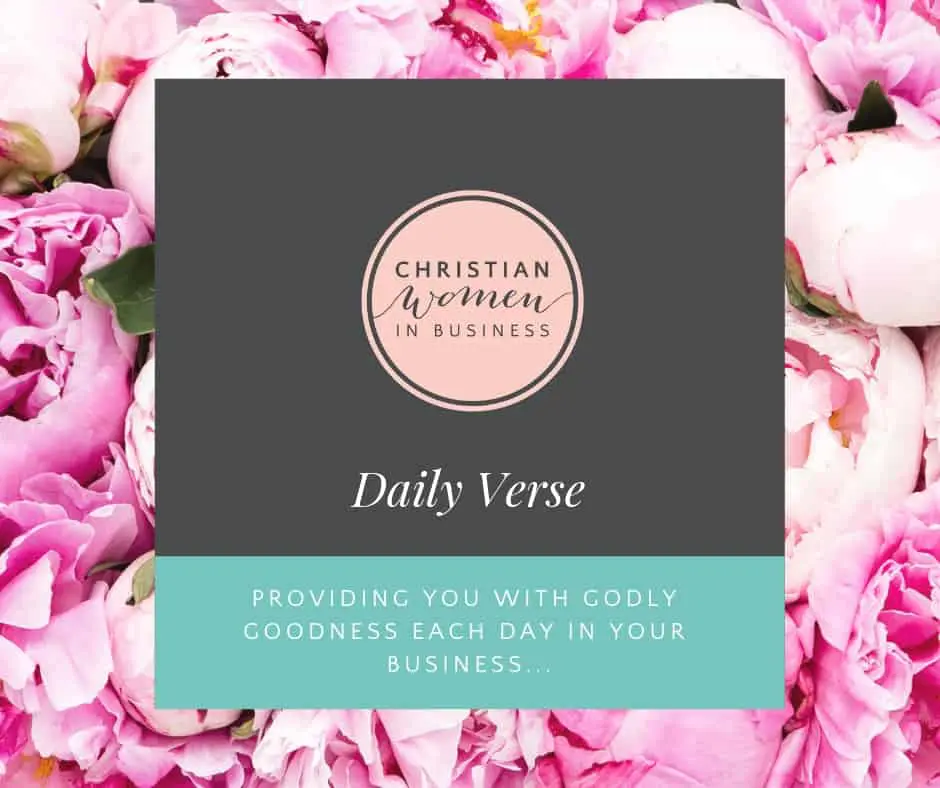 Consider it pure joy, my brothers and sisters, whenever you face trials of many kinds, because you know that the testing of your faith produces perseverance. Let perseverance finish its work so that you may be mature and complete, not lacking anything. James 1:2-4
Pure joy. I often wonder whether the author was kidding when he wrote this.
But isn't it true, that it's through hardships that our faith in God is strengthened? We often look back and think – If I hadn't been through that, as hard as it was at the time – I would never be where I am, or who I am, today?
We are called to grow in Christian maturity. This doesn't happen when times are easy. It's only as we journey through the tough stuff that growths happens and solidifies.
How do you feel about hardships?
Much love
Team CWIB xx
Are you ready to take your faith to the next level?
LADY, WE ARE SO EXCITED TO BRING TO YOU THE CWIB COMMUNITY CONFERENCE/RETREAT FOR 2020!
WE HOPE YOU'RE READY FOR AN AWESOME TIME…
DATES: 21ST FEB TO 23RD OR 24TH FEB 2020
LOCATION: THE COLLAROY CENTRE, NORTHERN BEACHES – SYDNEY
*Early Bird rate is going up until this week only!!!