Kingdom Economy of the Earth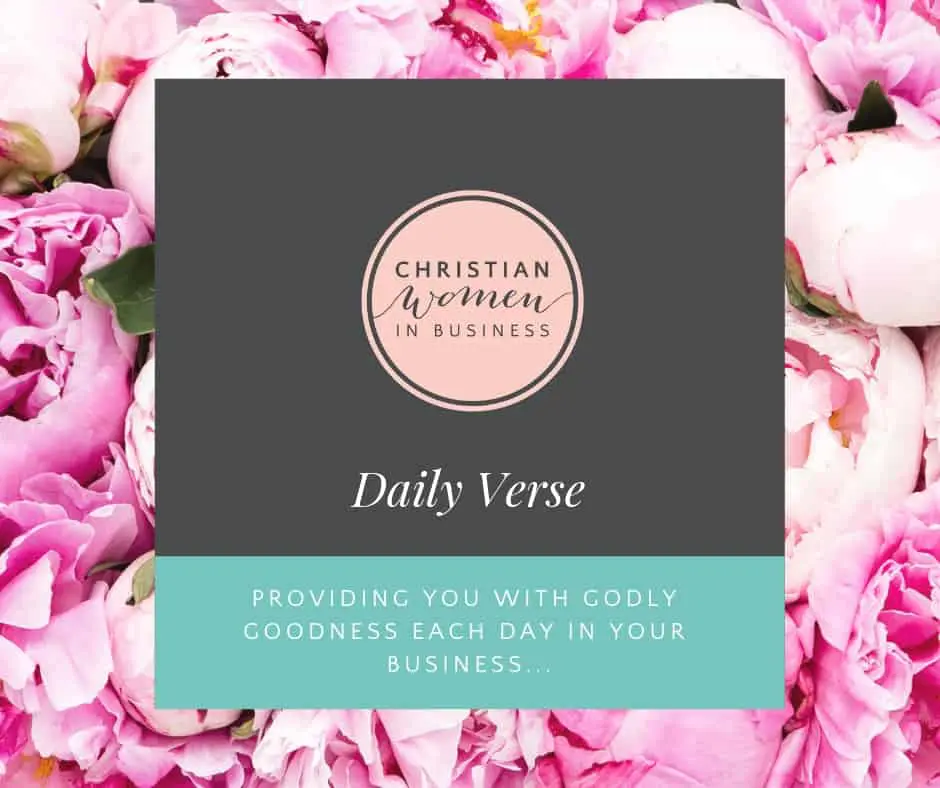 Matthew 6:33 NASB — "But seek first His kingdom and His righteousness, and all these things will be added to you.
Every earthly kingdom has its own way of doing things, its own customs and policies regarding food, business, family, and religion. And every kingdom has an economic policy.
But when Jesus welcomes us into his alternate kingdom, something strange happens. We discover a whole new world. And we soon discover that Jesus's kingdom looks different from the kingdoms to which we've grown accustomed.
When we allow Scripture to shape us as citizens for life in the King Jesus Economy, we begin to imagine ways to bend our economic lives toward the potluck.
But such whole-life economic discipleship requires far more than our leftovers. Instead, such discipleship challenges us to dream about what it would look like to work, earn, spend, save, invest, share, compensate, and give like Jesus is the King of the whole world.
Because the good news of the gospel is that Jesus is King, that he's bringing his kingdom, and that he invites us to participate in it, now and forever.
How are you building your kingdom economy? -The Gospel Coalition
Much love,
Team CWIB xx
Are you ready to take your faith to the next level?
LADY, WE ARE SO EXCITED TO BRING TO YOU THE CWIB COMMUNITY CONFERENCE/RETREAT FOR 2020!
WE HOPE YOU'RE READY FOR AN AWESOME TIME…
DATES: 21ST FEB TO 23RD OR 24TH FEB 2020
LOCATION: THE COLLAROY CENTRE, NORTHERN BEACHES – SYDNEY