#15 The Life of a Professional Organiser with Kirsty Farrugia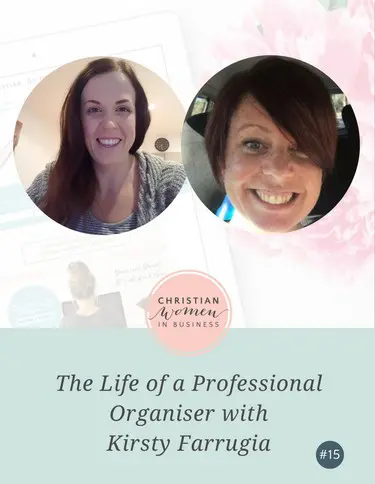 We all dream of walking into our homes and everything is organised and in it's place. For many of us this isn't a reality, but thanks for Kirsty who is transforming many homes across Sydney. People are being more at peace with their homes.
This week SJ interviews Kirsty Farrugia from Feels Like Home Professional Organiser.
Kirsty shares with us advice if you are thinking about becoming a professional organiser and gives us some tips and trick throughout our own homes to help keep them organised. The Life of a Professional Organiser with Kirsty Farrugia.
5 Tips on your Craft of being a Professional Organiser:
Professional organisers need to have empathy and be none judgmental and be understanding of their clients stories and try to put themselves in their clients shoes.
Have lots of love and patience.
Everyone is unique and how you help one client might not be how you help another – keep that in mind.
Get a mentor – They are super helpful to bounce ideas off and you can talk to them about clients who have maybe off loaded their life to you.
Join a community of like-minded women – who you can network with, to give you support and encouragement and be there for you when you need it.
Your bible verse for this season and why?
My word God gave me this year is fearless – to chase and be open to every opportunity. Verse that goes with this is Joshua 1:9.
Where you can find Kirsty: