Miraculous Restoration – A Story of Motherhood, Loss and Restoration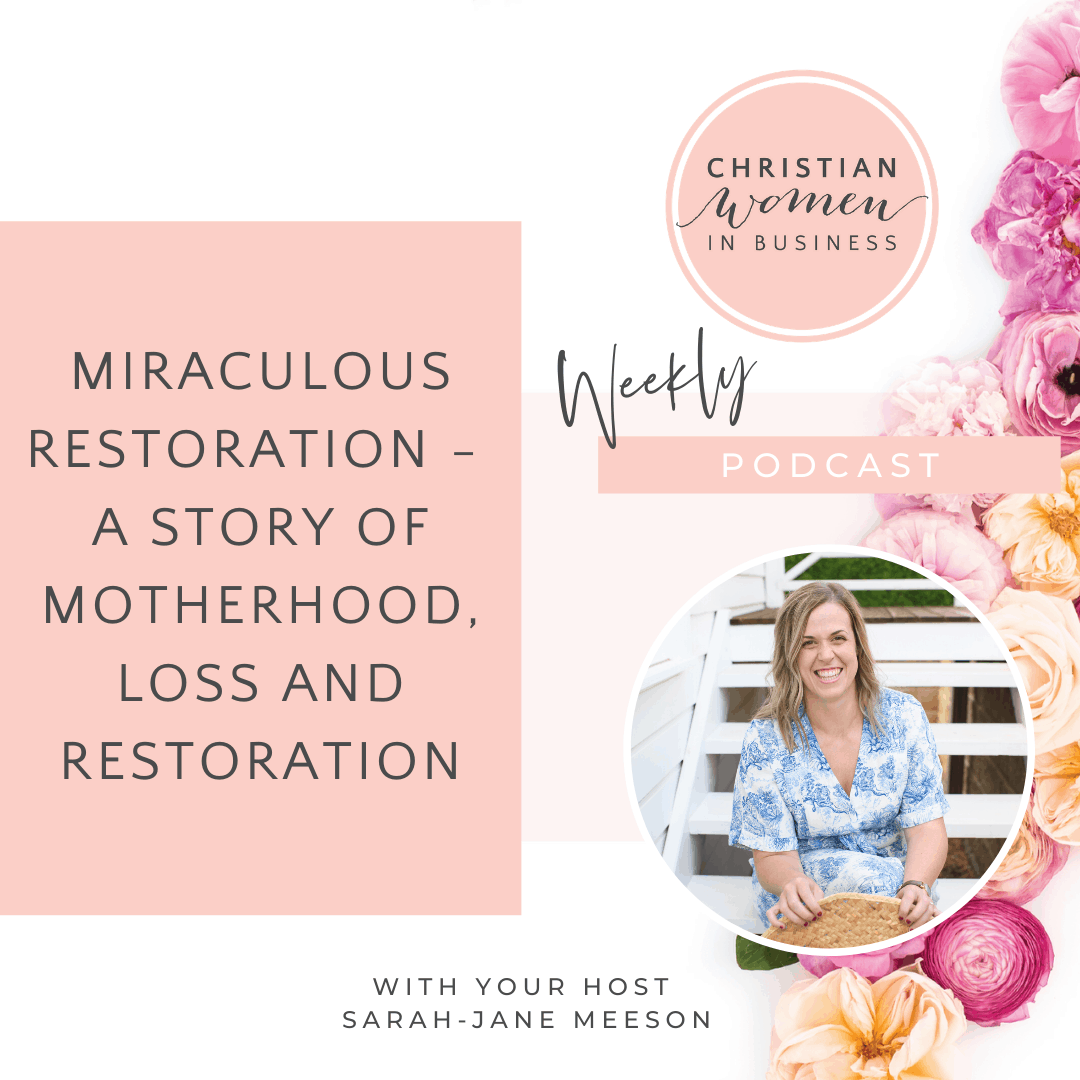 In this week's podcast, we have Rudo Makombe Mutsigwa as guest.  She is the author of the book, Miraculous Restoration, Journey to Recovery after Pregnancy Loss.  She talks about her experience going through still birth and 2 miscarriages and how she has turned this difficult journey to give support and shed light to others.  "Child loss does not define who you are, there is complete healing from this experience through Jesus Christ. Our comfort, hope and healing comes from Him whose promises are sure".  Have a listen and be inspired!
Bible verse for this season:
Jeremiah 32:27 "I am the Lord, the God of all mankind. Is anything too hard for me?"
Subscribe to our weekly content
Be the first to know when a new episode is released straight to your inbox!