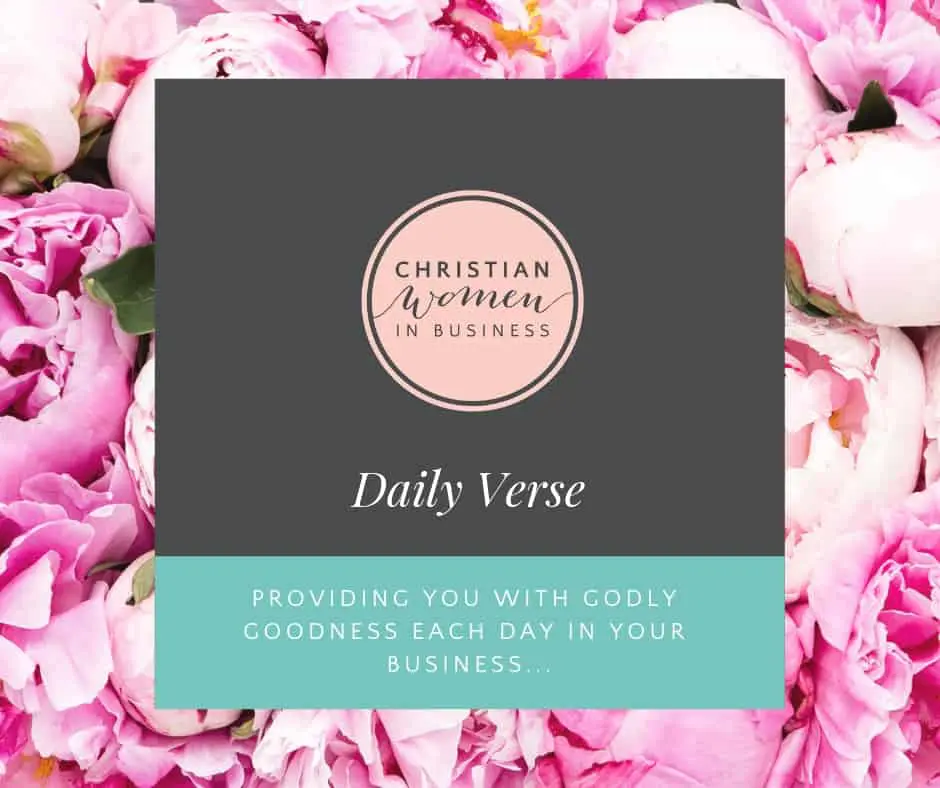 Joshua 11:15 
As the Lord commanded his servant Moses, so Moses commanded Joshua, and Joshua did it; he left nothing undone of all that the Lord commanded Moses.
We see from this that Joshua was doing exactly as he had been commanded by Moses to do. God had given these commands to Moses before he gave them to Joshua.

Today let's ask ourselves, how are we in the area of obedience to God?

Have a great day ladies!

Much love,
Team CWIB xx
Are you ready to take your faith to the next level?
LADY, WE ARE SO EXCITED TO BRING TO YOU THE CWIB COMMUNITY CONFERENCE/RETREAT FOR 2020!
WE HOPE YOU'RE READY FOR AN AWESOME TIME…
DATES: 21ST FEB TO 23RD OR 24TH FEB 2020
LOCATION: THE COLLAROY CENTRE, NORTHERN BEACHES – SYDNEY
*PAYMENTS PLANS ARE OPEN ONLY UNTIL TODAY!!! 2 ROOMS LEFT!!!