Opening Up to God's Power in Your Business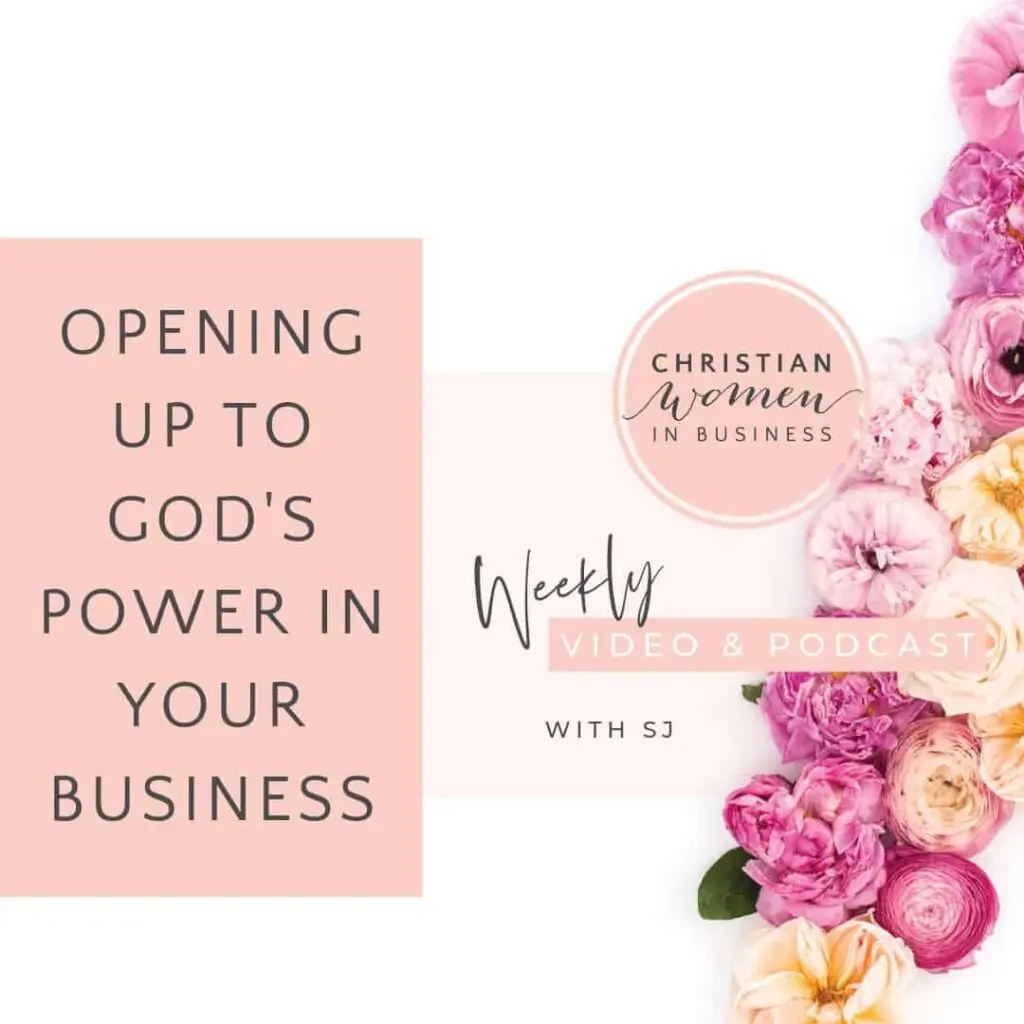 Have you ever heard people speaking about God's awesome power and how amazing things have happened in the market place where God has used people to do awesome things in His name? Maybe you long to see those things happen yourself and want to learn how to open up God's power and how it all works?
In this weeks episode, we are going to be going through God's amazing power and when He's done supernatural things and how that applies to the Market Place and Business.
Before we get started, Business Socials are happening this week, if you'd like to join in the fun in Sydney, Brisbane, Adelaide, Melbourne, Gold Coast, Shoalhaven, Perth pop your application in to become a member and we will introduce you to the Leader closet to you and get you connected.
This months topic is God and the question is, "What are some of the God moments you've had in your business this year that have made you go WOW!"
Walls of Jericho Joshua 6:1-27
Are you ready to join a community like no other?
We've created a sisterhood of Christian women in business who are completely in love with God and encourage each other on a daily basis with their businesses.
If you're after some Godly support as you grow your business…
We invite you to become a part of this amazing, heart felt community by clicking the button below <3

Founder Sarah-Jane Meeson was given a word to inspire women. Since then, Sarah-Jane dreamed about how she could inspire women and unite them together. She knew it was going to be for God and she knew she had a passion for business and just to see people thrive and be all that they can be: no matter what past they've had, no matter how much money or where they come from. It's about them being the best person they can be for God and to help share their story of how God has worked through their life and business.
After chatting with a girlfriend and sitting on the idea for a while, God kept prompting her heart to bring this movement of women together. After some time, Sarah-Jane knew what she needed to do; she bit the bullet and now here it is. Christian Women in Business – a movement of Christian women pushing forward for God in their businesses … and it's great!