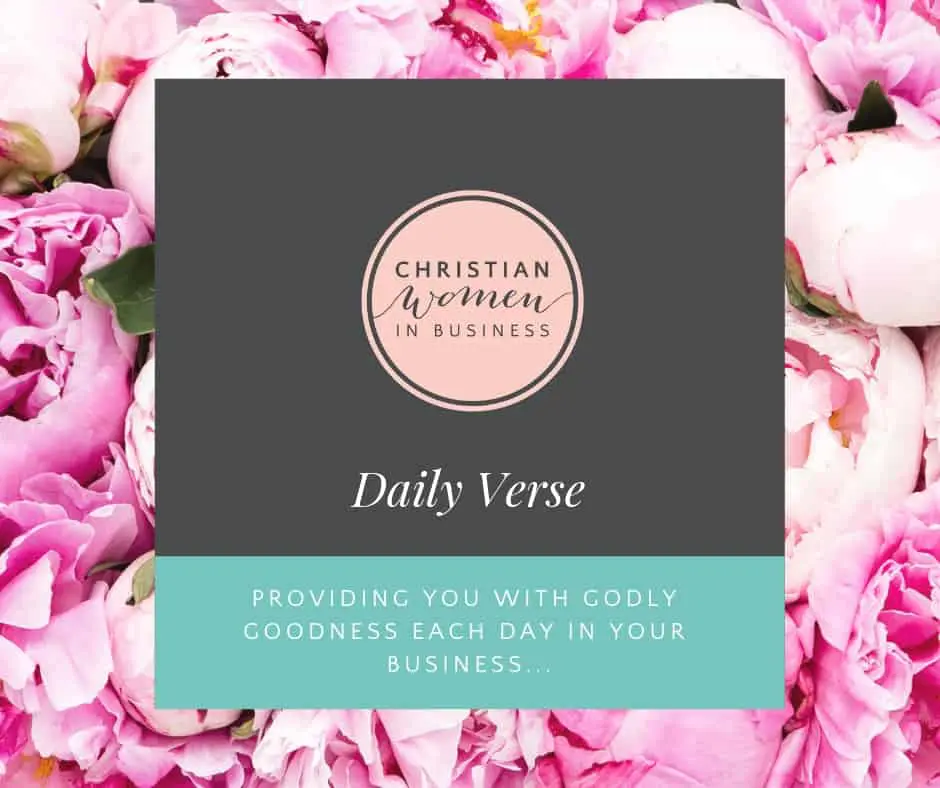 "…He drew me up out of a horrible pit [a pit of tumult and of destruction], out of the miry clay (froth and slime), and set my feet upon a rock, steadying my steps and establishing my goings. – Psalm 40:2-3 (AMPC)
God has taken us from the life we once knew, a life of tumult and destruction. He has pulled us out of the miry clay we were drowning in and set our feet on solid ground.
He put a new song in our mouths. It is a song of praise and hope and of our testimony of the goodness of our God.
We are witnesses of God's goodness so that others can see the transformation that's happened inside, and therefore, cannot deny the reality of our Lord.
We have much to praise our God for. We think of the life we had before when we didn't know God, and how grateful we are that He saved us and delivered us from the hopelessness we once knew.
Let us be mindful of this as we go about our day.
Much love,
Team CWIB xx
Are you ready to join a community like no other?
We've created a sisterhood of Christian women in business who are completely in love with God and encourage each other on a daily basis with their businesses. 
If you're after some Godly support as you grow your business…
We invite you to become a part of this amazing, heart felt community by clicking the button below <3
MEMBERSHIP INTAKES ARE OPEN !!! WE CAN'T WAIT FOR YOU TO JOIN.