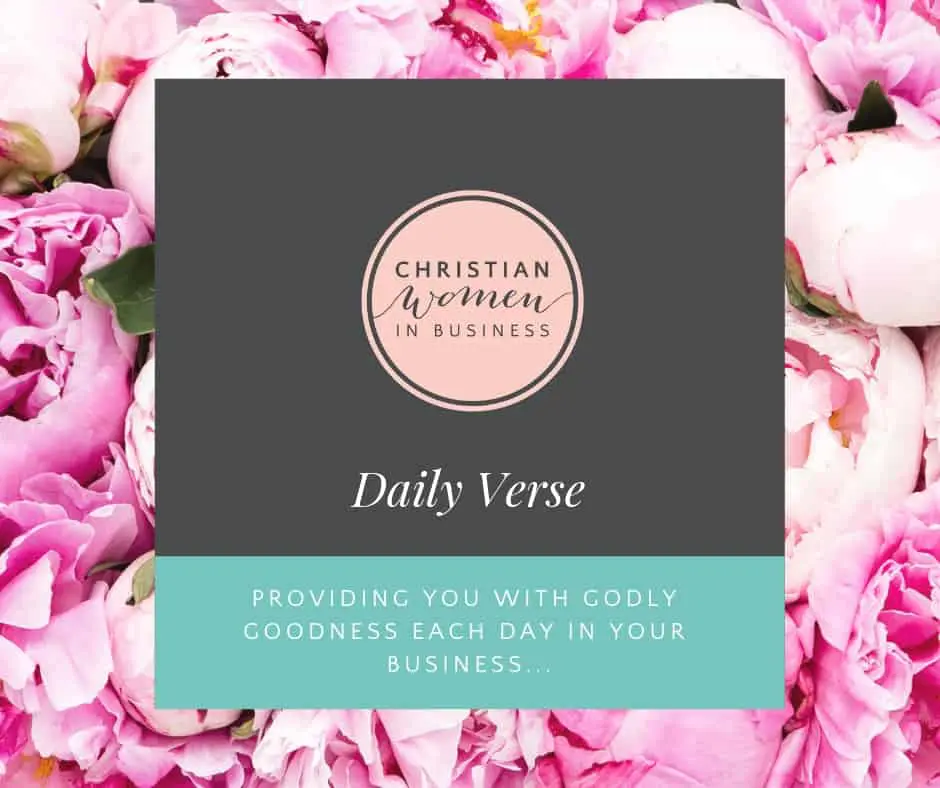 "Remember, LORD, how I (King Hezekiah) have walked before you faithfully and with wholehearted devotion and have done what is good in your eyes." – Isaiah 38:3 (NIV)
Every aspect of life requires a certain degree of devotion if you want to be successful. Greatness is never achieved haphazardly. It's not attained by half-hearted commitment sprinkled with excuses.
True potential can only be realized with whole-hearted devotion, which requires focus fueled by passion and put into action.
Success in any area of life requires devotion, but everything begins and ends with wholehearted devotion to the One who created you.
Much love,
Team CWIB xx
Are you ready to join a community like no other?
We've created a sisterhood of Christian women in business who are completely in love with God and encourage each other on a daily basis with their businesses. 
If you're after some Godly support as you grow your business…
We invite you to become a part of this amazing, heart felt community by clicking the button below <3
Membership Intakes happening in July♥