Prayer for Wisdom and Discernment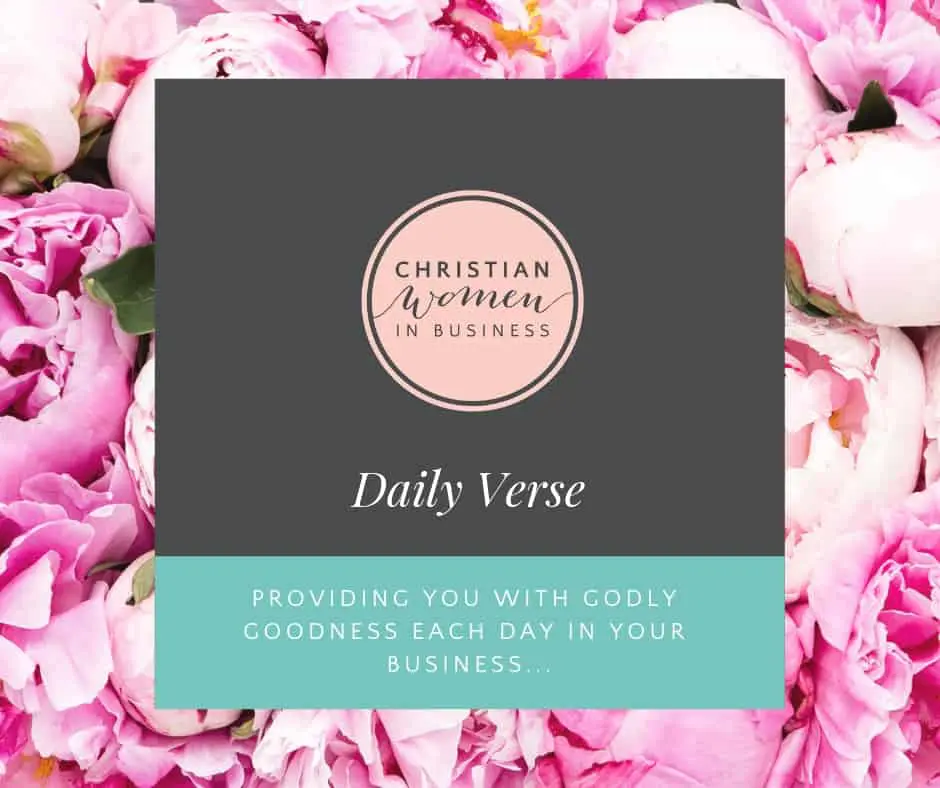 Father, I pray that You would grant me the Spirit of wisdom and discernment so that I may know You better and love You more.
Give me an understanding heart so that I may be open to hear Your voice and hear You say, this is the path, walk in it.
Use me I pray to be Your hands and feet – Your voice and heart that I may be a channel through which You pour out Your grace to help to others – may I decrease to nothing so that only Christ is seen in my life – I ask this in the power of the Spirit and in the name of Jesus, in Whose name I pray.
Amen.
James 1:5 If any of you lacks wisdom, you should ask God, who gives generously to all without finding fault, and it will be given to you.
Much love,
Team CWIB xx
Are you ready to take your faith to the next level?
LADY, WE ARE SO EXCITED TO BRING TO YOU THE CWIB COMMUNITY CONFERENCE/RETREAT FOR 2020!
WE HOPE YOU'RE READY FOR AN AWESOME TIME…
DATES: 21ST FEB TO 23RD OR 24TH FEB 2020
LOCATION: THE COLLAROY CENTRE, NORTHERN BEACHES – SYDNEY