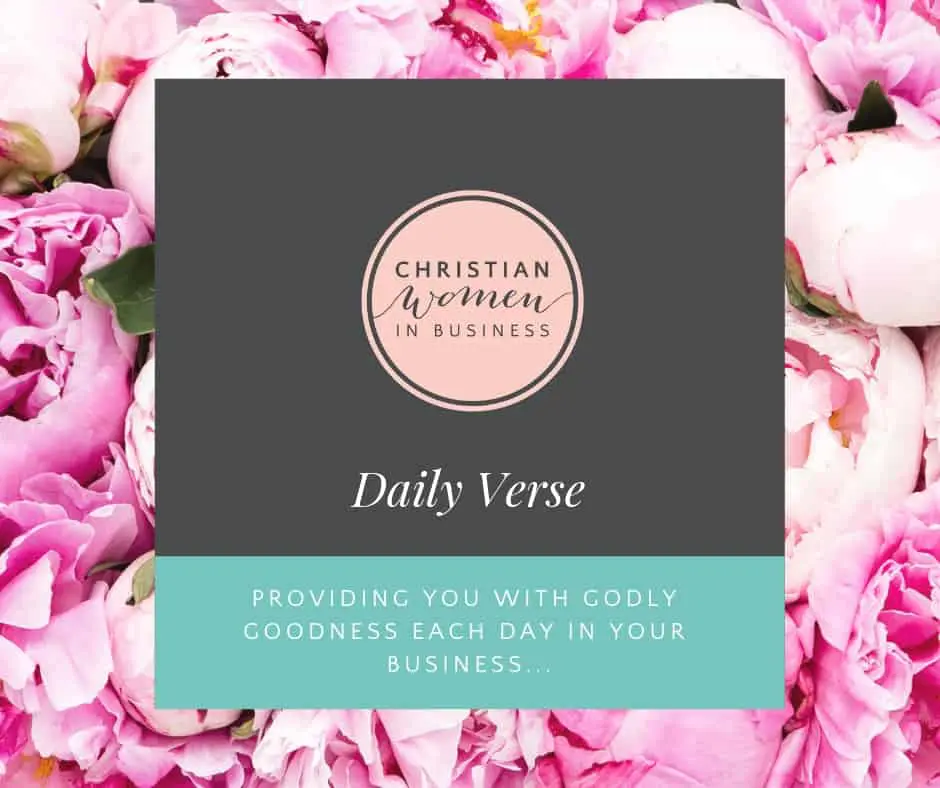 The power of prayer should not be underestimated.
James 5:16-18 declares, …The prayer of a righteous man is powerful and effective. Elijah was a man just like us. He prayed earnestly that it would not rain, and it did not rain on the land for three and a half years. Again he prayed, and the heavens gave rain, and the earth produced its crops.
God most definitely listens to prayers, answers prayers, and moves in response to prayers.
The power of prayer is not the result of the person praying. Rather, the power resides in the God who is being prayed to.
1 John 5:14-15 tells us, "This is the confidence we have in approaching God: that if we ask  according to his will, he hears us. And if we know that he hears us – whatever we ask – we know that we have what we asked of him." 
When we pray passionately and purposefully, according to God's will, God responds powerfully!
What have you been praying for lately?
Much love,
Team CWIB xx
Are you ready to join a community like no other?
We've created a sisterhood of Christian women in business who are completely in love with God and encourage each other on a daily basis with their businesses. 
If you're after some Godly support as you grow your business…
We invite you to become a part of this amazing, heart felt community by clicking the button below <3
MEMBERSHIP INTAKES ARE OPEN!!! WE CAN'T WAIT FOR YOU TO JOIN.