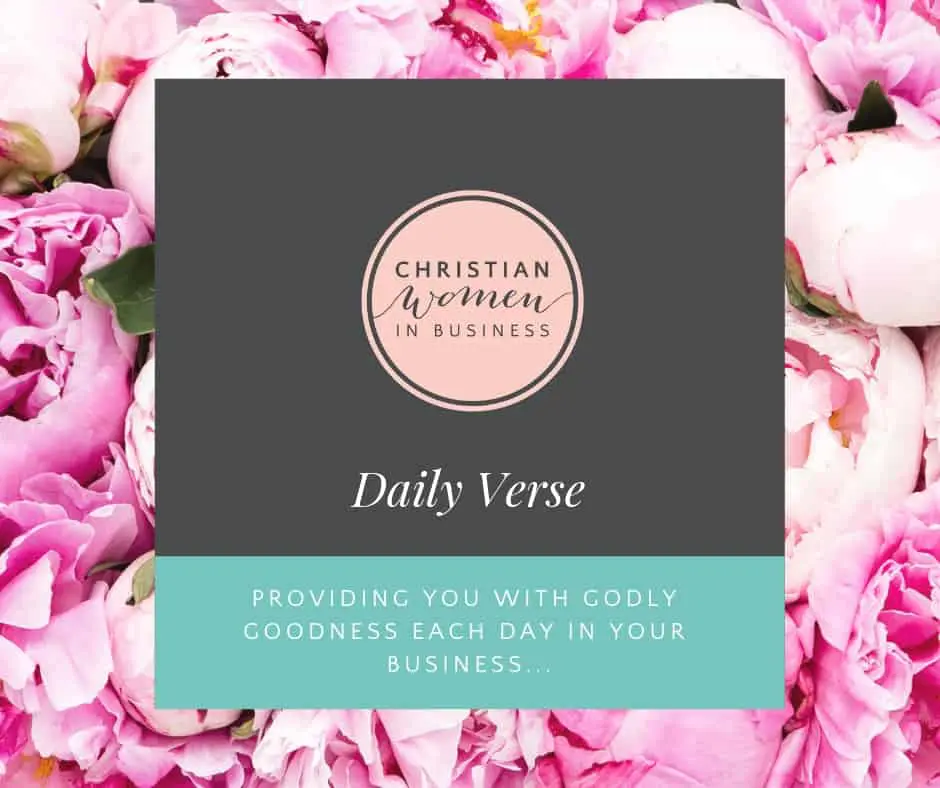 God doesn't love our completed tasks as much as He loves our enthusiasm to work for Him. He is pleased the entire time that we are taking steps of obedience, not just at the end.
Before we are business owners serving our clients, we are His first.
Progress toward our goals, and even more importantly, progress toward our becoming more like Christ, is an ongoing thing. There will always be more to do and more ways to grow in character and love.
God is pleased when we take steps, when we step out of our comfort zones, and when we try.
Reminder for our hearts today💕: The way of grace is not about following the rules perfectly nor completing our to do lists, but about coming back to Jesus over and over again and saying, "Without You I can do nothing".
Much love🙋‍♀️💕
Team CWIB xx
John 15:5


"I am the vine; you are the branches. If you remain in me and I in you, you will bear much fruit; apart from me you can do nothing.
Are you ready to take your faith to the next level?
LADY, WE ARE SO EXCITED TO BRING TO YOU THE CWIB COMMUNITY CONFERENCE/RETREAT FOR 2020!
WE HOPE YOU'RE READY FOR AN AWESOME TIME…
DATES: 21ST FEB TO 23RD OR 24TH FEB 2020
LOCATION: THE COLLAROY CENTRE, NORTHERN BEACHES – SYDNEY