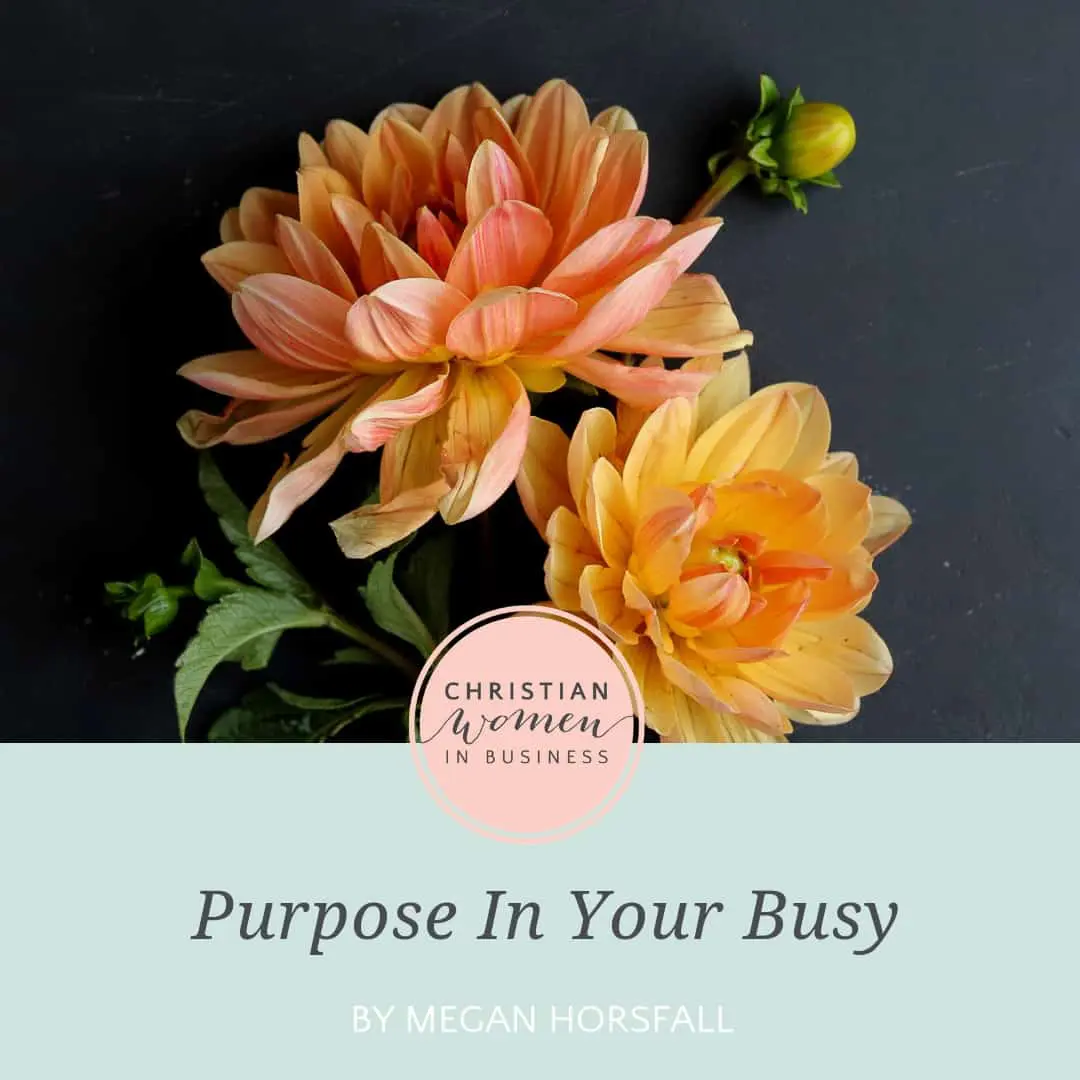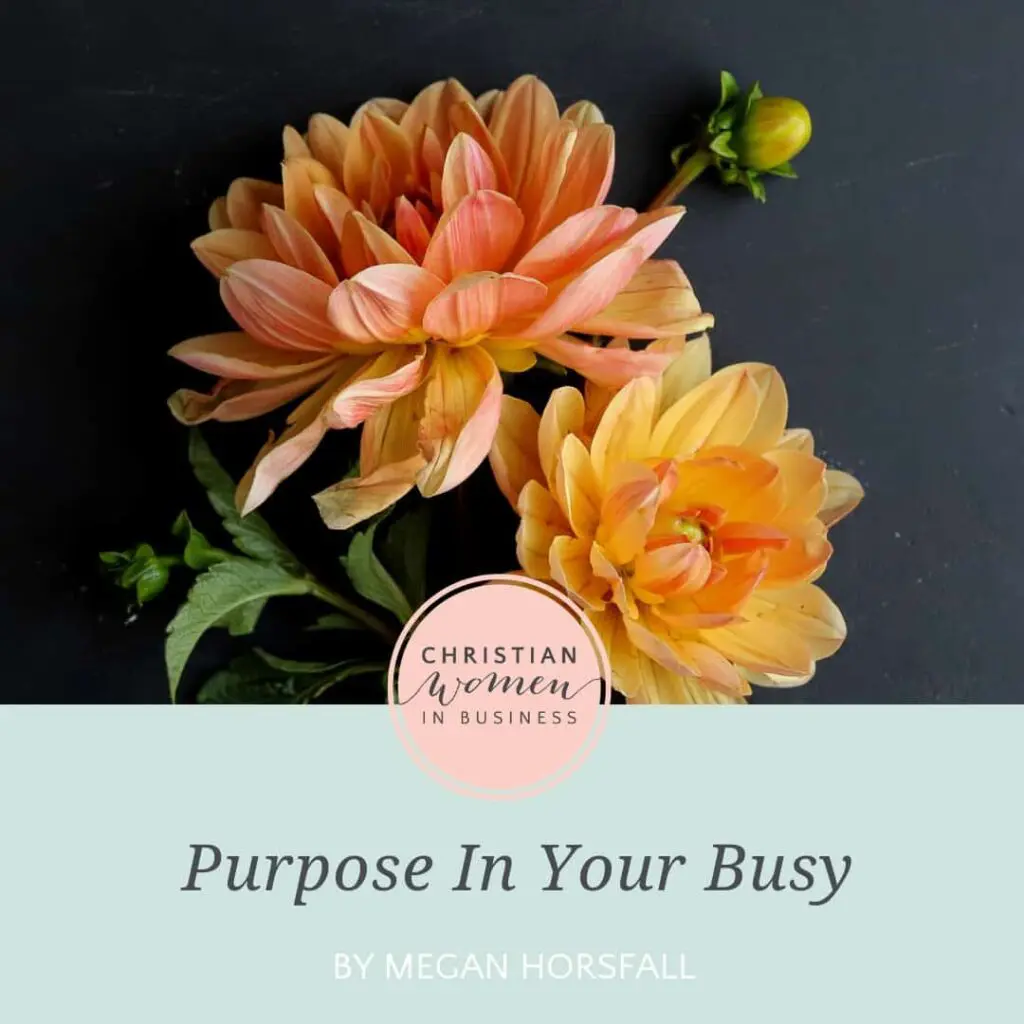 Have you ever had extended time off or a season where you weren't working? The first couple of weeks are so amazing. Sleeping in, taking it easy, watching a bit of Netflix, doing stuff around the house…but after a few weeks, when you are rested – doing nothing is awful.
It drives you bonkers to not have a purpose or reason to 'be' or 'do'.
God foresaw this, He knew that being 'idle' isn't good for us. That we lose purpose and hope in doing nothing…but that wasn't in God's plan.
Ecclesiastes 3: 1-8

For everything there is a season, and a time for every matter under heaven:

2 a time to be born, and a time to die;

a time to plant, and a time to pluck up what is planted;

3 a time to kill, and a time to heal;

a time to break down, and a time to build up;

4 a time to weep, and a time to laugh;

a time to mourn, and a time to dance;

5 a time to cast away stones, and a time to gather stones together;

a time to embrace, and a time to refrain from embracing;

6 a time to seek, and a time to lose;

a time to keep, and a time to cast away;

7 a time to tear, and a time to sew;

a time to keep silence, and a time to speak;

8 a time to love, and a time to hate;

a time for war, and a time for peace.
In business and life, there is a season for everything. Just as is mentioned in Ecclesiastes 3. These verses have been of great encouragement and comfort to many during times of change in their lives.
Knowing that there is a season to everything and that it has been pre-designed that way by a God who knew we would have busy times AND that being idle is not fulfilling for us.
We were engineered to work, be that in business, ministry, full-time parenting or volunteering. God has the best in mind for us…but more even, than we know…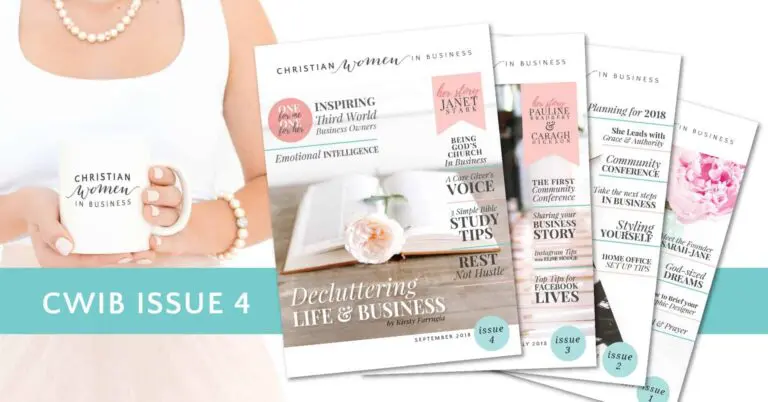 Following on from Ecclesiastes 3, there is another passage about God having put eternity in our hearts. I've always loved this verse – even though I've not fully understood it.
Eternity is who God is, the Alpha + Omega, the Beginning and the End. He always IS, and was and will be.
Ecclesiastes 3: 9-13

9 What gain has the worker from his toil? 10 I have seen the business that God has given to the children of man to be busy with. 11 He has made everything beautiful in its time. Also, he has put eternity into man's heart, yet so that he cannot find out what God has done from the beginning to the end. 12 I perceived that there is nothing better for them than to be joyful and to do good as long as they live; 13 also that everyone should eat and drink and take pleasure in all his toil—this is God's gift to man.
If we take that in context with the previous verses where there is a time for everything – a time to plant, a time to harvest – if we didn't have eternity in our hearts, what point would there be to continue?
With eternity in our hearts, the picture is bigger…the cycle is seen as a never-ending continuum. This is seen and known in your heart as a God purpose.
We read further and see that "this should bring us all joy"…this is the God purpose… the act of doing, the act of walking through the seasons, the act of not being idle… with eternity and a God purpose in our heart, this will bring us joy.  "For this is a gift from God".
Find purpose in your busy, find joy in your busy, find God in your busy…and let it be a gift.