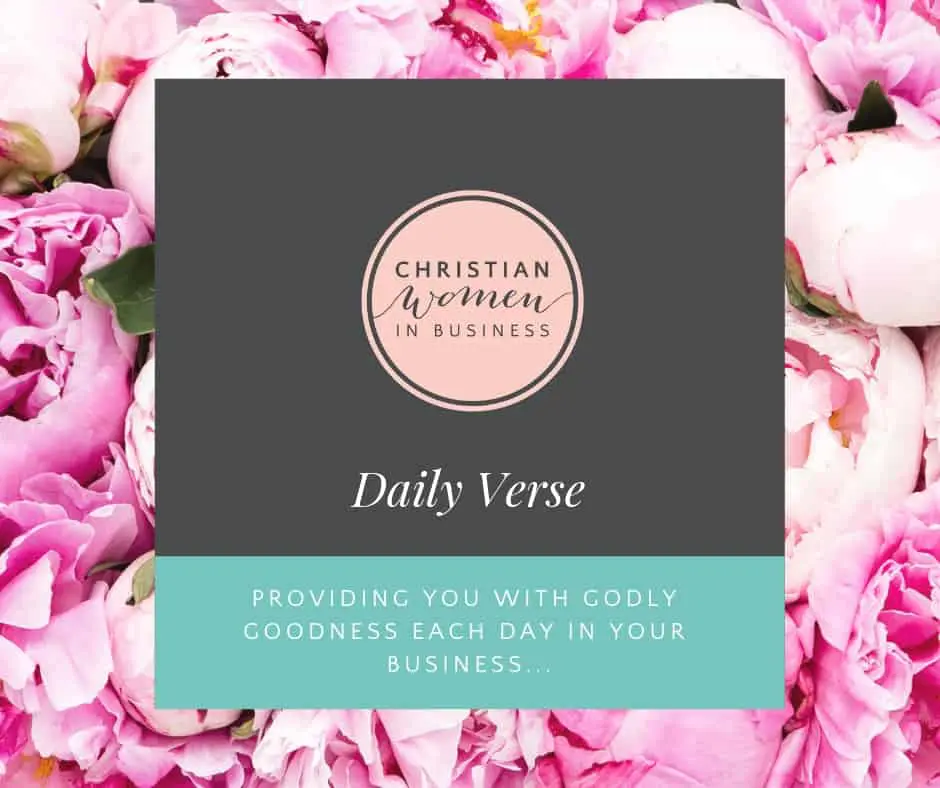 God has already seen the solution, and is sending it to you!
It's an opportunity to show His Glory, Power, and Love. Step aside so He can step in and do what He does best.
If you look at every problem as just that, a problem, it becomes more difficult to go through.
Let it go, dear one. Offer every problem to the Lord. Thank Him for the problems and struggles you come across, as Paul encourages us to do, because He will show Himself strong. You do not have to carry this on your own. You weren't made to!
Love life and run your business for the Kingdom and watch the opportunity form.
Focus your eyes on Jesus.
Philippians 4:6-7
Do not be anxious about anything, but in everything by prayer and supplication with thanksgiving let your requests be made known to God. And the peace of God, which surpasses all understanding, will guard your hearts and your minds in Christ Jesus.
Much love,
Team CWIB xx 
Subscribe to our weekly content
Be the first to know when a new episode is released straight to your inbox!