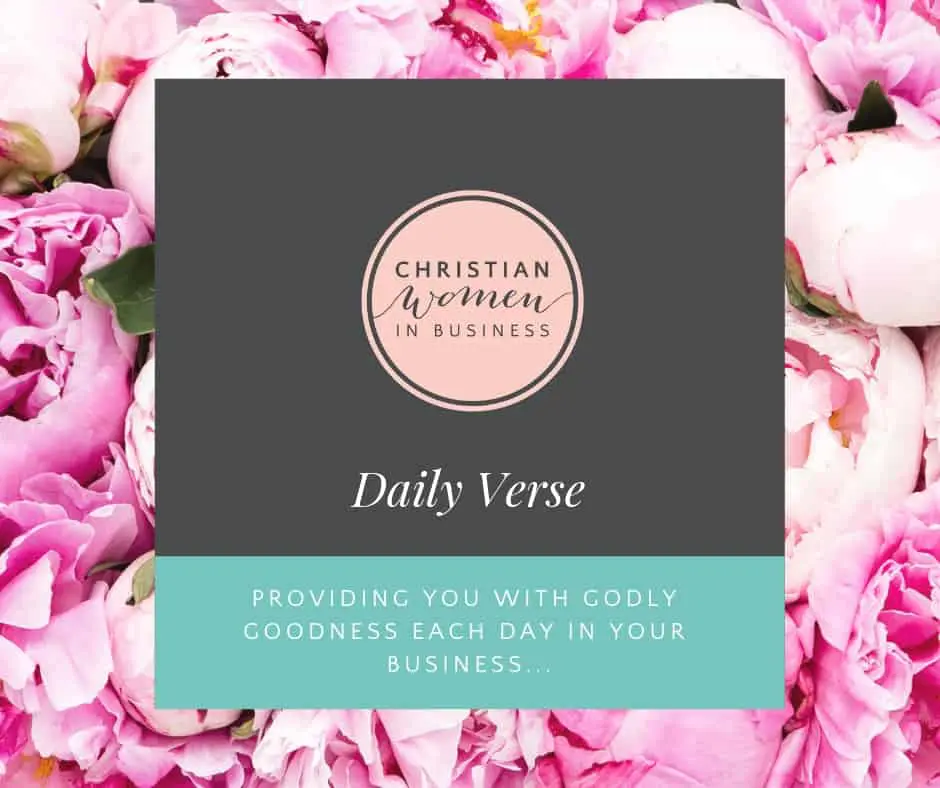 Deuteronomy 32:13 He made him ride on the high places of the earth, that he might eat the increase of the fields; and he made him to suck honey out of the rock, and oil out of the flinty rock.
God knows us, he values us, and he made us for a purpose.
God wants us to live life abundantly!
Abundant life is not about what we have. It's not about what we get. It's not about what we claim.
Ultimately, abundant life is about what we receive as a gift from the Lord and to live knowing we are stewards of the blessings of God.
God makes us ride on the high places, desires to nurse and feed all his children on his honey-flavored milk (of the Word), to grow into Himself and his Rock.
Much love,
Team CWIB xx
Are you ready to take your faith to the next level?
LADY, WE ARE SO EXCITED TO BRING TO YOU THE CWIB COMMUNITY CONFERENCE/RETREAT FOR 2020!
WE HOPE YOU'RE READY FOR AN AWESOME TIME…
DATES: 21ST FEB TO 23RD OR 24TH FEB 2020
LOCATION: THE COLLAROY CENTRE, NORTHERN BEACHES – SYDNEY