Running Business By Faith and Not By Sight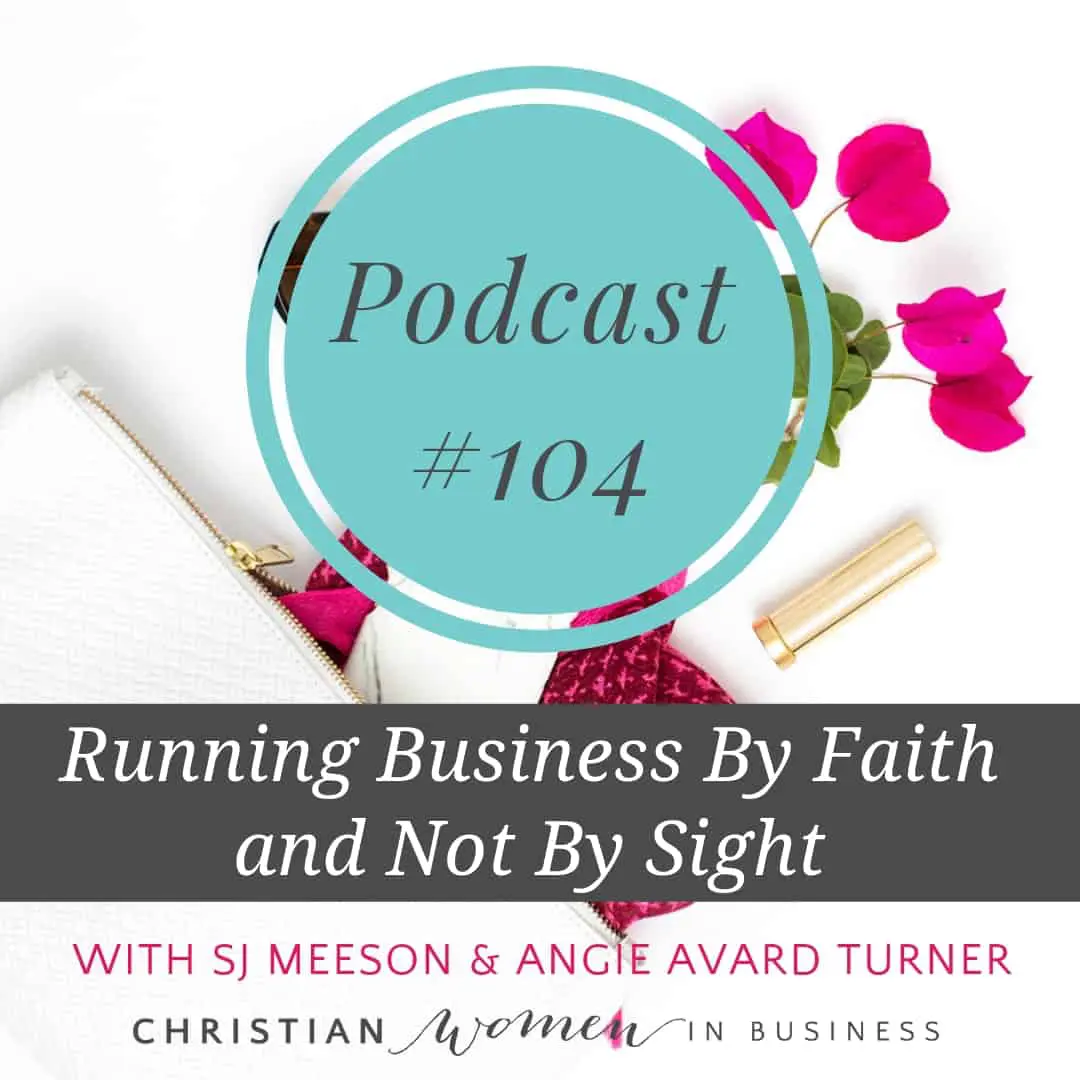 This week we have the Online Sofa Session coming up with Kayla Brissi.  Kayla is going to be teaching us all about Pinterest. If you're not a member you can still join in.  RSVP here.
The mission of our guest today is to provide outstanding service by giving sound legal advice and helping clients protect their creative business interests. An attorney should be part of your business resources team (just like your accountant or banker) and the legal advice you receive should be easy to understand.
On the weekend, her fave things to do are to read, watch movies, bake and spend time with her husband and kids!
Welcome to the show Angie Avard Turner from Angie Avard Turner Law, LLC and Prep'd For Success.
Her top 5 tips: 
Own your own story – Don't be afraid to put yourself out there – God will equip you and give you what you need when you need it.
Bloom where you are planted – When you're in the dark maybe you've been planted, ready to bloom. You don't have to be in a big city to live out God's will for your life.
Failure is a growth strategy – Failure is not always a bad thing. It's there to help us learn.
God loves how you serve people – Make people feel great for using your services.
Love others well – when your customers leave, do they feel valued from using your service?
Her bible verse for this season:
Hebrews 11:1

Now faith is confidence in what we hope for and assurance about what we do not see.