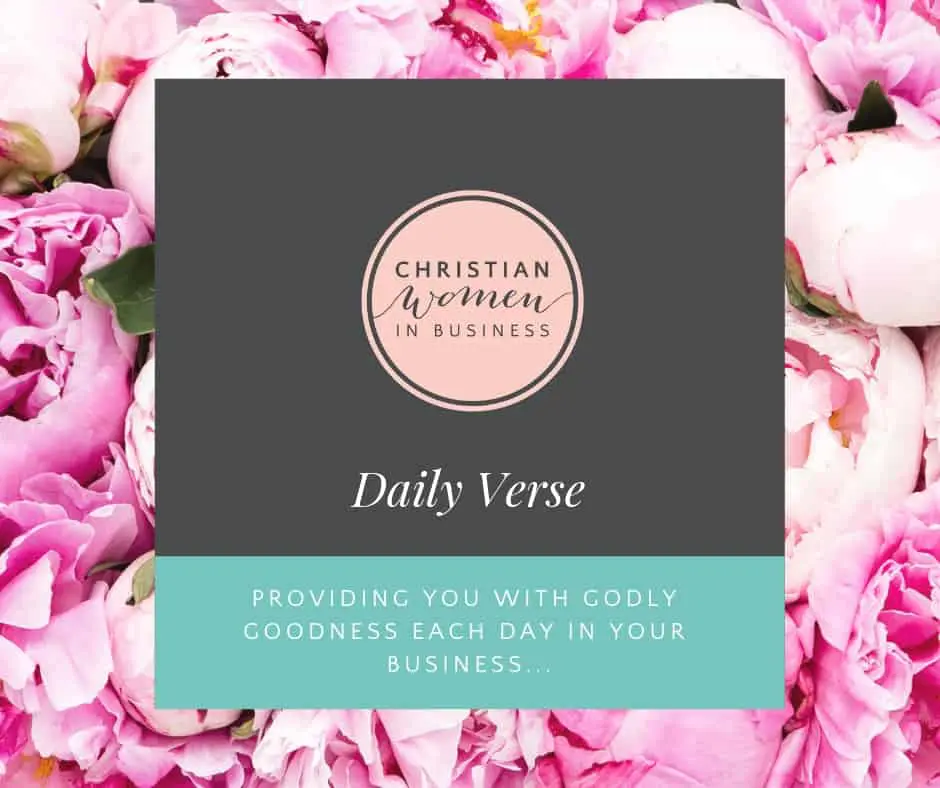 Oftentimes we do need to unload our burdens before we are ready to handle definite circumstances, before we will ever be able to locate that certain strait through which the Lord wants us to pass.
Can you think of anything in your life today that is weighing you down, hindering your progress, and causing you to hit bottom by bringing you to a standstill spiritually?
You see, ladies, after we've strengthened ourselves with the Word of God by eating spiritual meat from the Bible, we will clearly recognize the weights we are carrying that must go.
Matthew 7:14 (KJV)
Because strait is the gate, and narrow is the way, which leadeth unto life, and few there be that find it.
Now ladies, if you were on a ship that was sinking fast, what one precious thing would you take with you on the lifeboat, if possible?
Whatever your answer may be, that very treasure is the one that needs to be cast aside, for it is reducing your advancement!
Sail light lovelies,
Team CWIB xx
Keep yourself and your business God centred with this weekly business devotional.
This devotional will leave you feeling on fire for God, confident that you're building of Godly business and know you're always putting time aside for Jesus.
This devotional is designed to suit the busy business owner so you can spend your first working hour a week with God and trust Him with your business for the rest of the week.