Setting A Defined Vision for Your Business with God with Nancy Mensah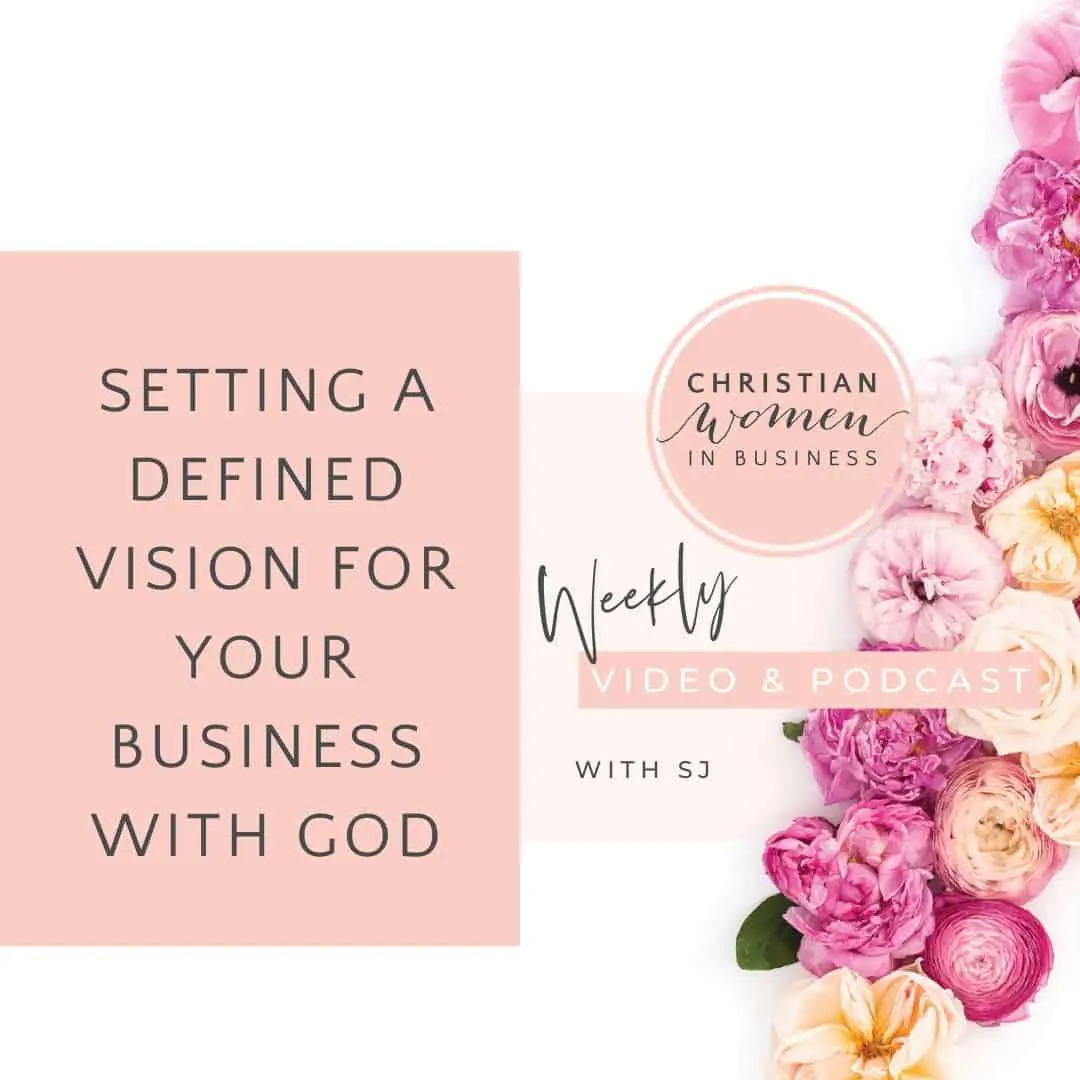 In this week's podcast, we are blessed to have in the show, Nancy Mensah (Triumphant Woman), an award-winning business strategist, successful entrepreneur, and international speaker. She provides personalized, strategic consulting solutions for startups and existing businesses. She believes in working hard and smart and to ALWAYS make a positive impact on her clients' businesses that propels their business high above their competition and increases profit. Nancy shares her inspiring story and she incorporates God in what she does.  Have a watch or listen and be truly blessed♥
Her 5 top tips: 
Have a defined vision – for business, life and everything. This will keep you focused and give you purpose comparing yourself to others. Have a vision.

Research and understand your market. Know what you're doing and who are you going to sell to.

Have patience in the process – Enjoy and endure the process.

Focus on people – You have to care about people (everyone) family, customers, staff.

Don't be afraid to fail.
Her Bible verse for this season:
 Isaiah 66:9 
Do I bring to the moment of birth
    and not give delivery?" says the Lord.
"Do I close up the womb
    when I bring to delivery?" says your God.