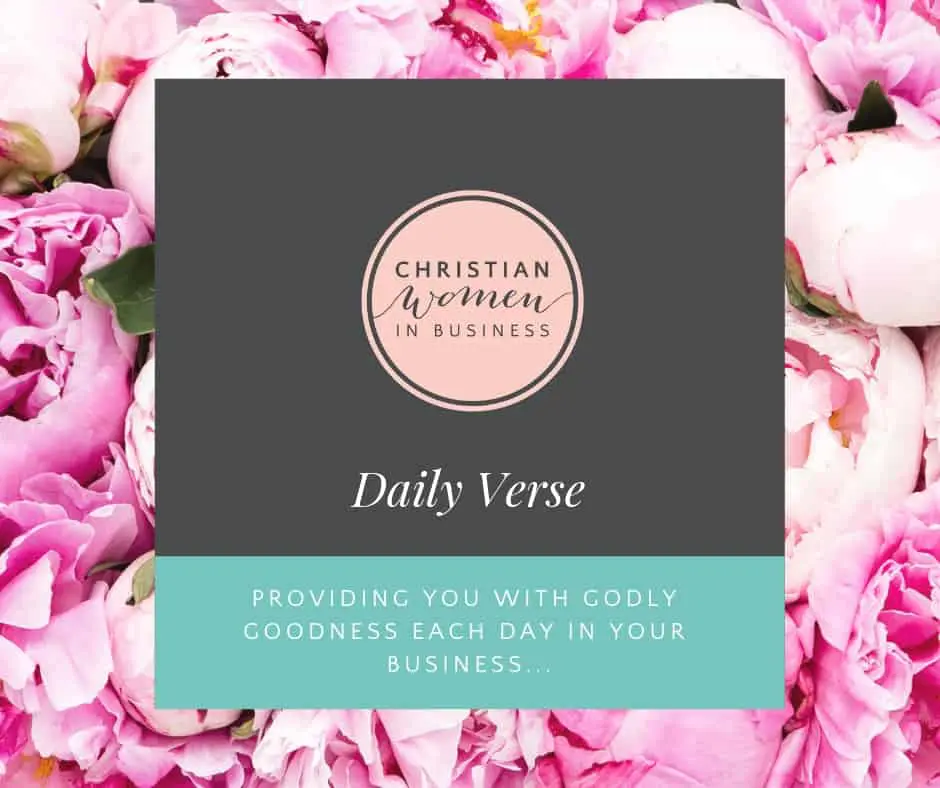 2 Timothy 1:7 For God gave us a spirit not of fear but of power and love and self-control.
Something we all face in business… fear.
It creeps up like a shadow ready to attack you when your not looking or least expect it
Beautiful lady, the Word tells us that God didn't give us a spirit of fear but a spirit of power & self control.
We have the authority to tell fear where to go and today we want to pray for you if fear is stopping you from moving forward in your business.
Dear Lord,
We thank you for the beautiful lady reading this post.
We pray with the authority of Jesus Christ that you will break away any fear that she might have.
We pray that you will fill that space with courage, strength and wisdom.
We ask that you will pop in her heart the next steps to take and that you will protect her and guide her foot steps as she steps out into what you need her to do.
We pray and thank you for all this, in Jesus' name. Amen.
Have a wonderful day lady!
Much Love,
Team CWIB xx
Are you ready to join a community like no other?
We've created a sisterhood of Christian women in business who are completely in love with God and encourage each other on a daily basis with their businesses. 
If you're after some Godly support as you grow your business…
We invite you to become a part of this amazing, heart felt community by clicking the button below <3
Membership Intakes Open in July!