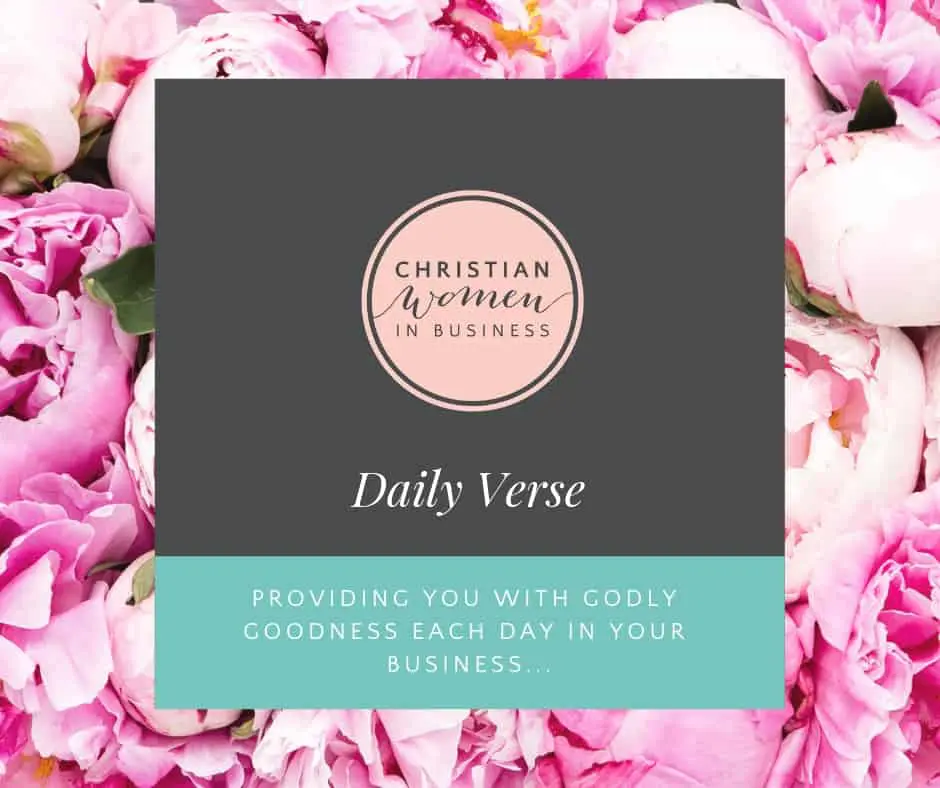 Exodus 15:2 NIV — "The LORD is my strength and my defense; he has become my salvation. He is my God, and I will praise him, my father's God, and I will exalt him.
Father God, You are the beginning and the end. You are our Highest Priest. You reign over all the earth and we are so thankful for you Jesus Christ.
May your Holy Spirit come forth throughout our businesses like a wave and your will be done on earth as it is on heaven.
We lift our businesses up to you Lord and ask that you use them for your glory and that your will be done on earth as it is in heaven.
In Jesus Christ name we pray,
Amen!
Are you ready to join a community like no other?
We've created a sisterhood of Christian women in business who are completely in love with God and encourage each other on a daily basis with their businesses. 
If you're after some Godly support as you grow your business…
We invite you to become a part of this amazing, heart felt community by clicking the button below <3