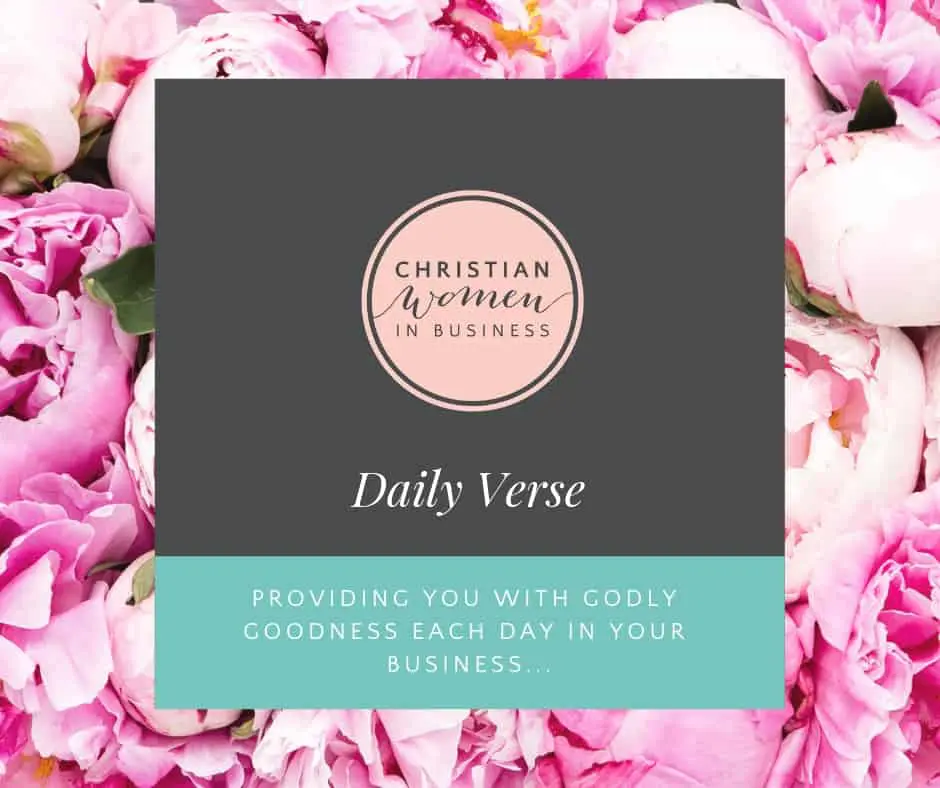 When you go to war against your enemies and see horses and chariots and an army greater than yours, do not be afraid of them, because the LORD your God, who brought you up out of Egypt, will be with you. Deuteronomy 20:1
The Lord is on the side of the righteous.
All He knows and all He is is justice, mercy, love, and faithfulness. He wants relationship with everyone, but is on the side of the Father.
This isn't vengeful or hateful, but is out of wanting to restore the world to goodness once again. Let the Lord fight your battles. The war is already won (as we know from Revelation) and He has already conquered over the enemy.
Believe and walk in that today.
Much love,
Team CWIB xx
Are you ready to join a community like no other?
We've created a sisterhood of Christian women in business who are completely in love with God and encourage each other on a daily basis with their businesses. 
If you're after some Godly support as you grow your business…
We invite you to become a part of this amazing, heart felt community by clicking the button below <3
OUR INTAKES ARE OPEN!!! DON'T MISS JOINING THE TRIBE♥