The Lord's Love is Everlasting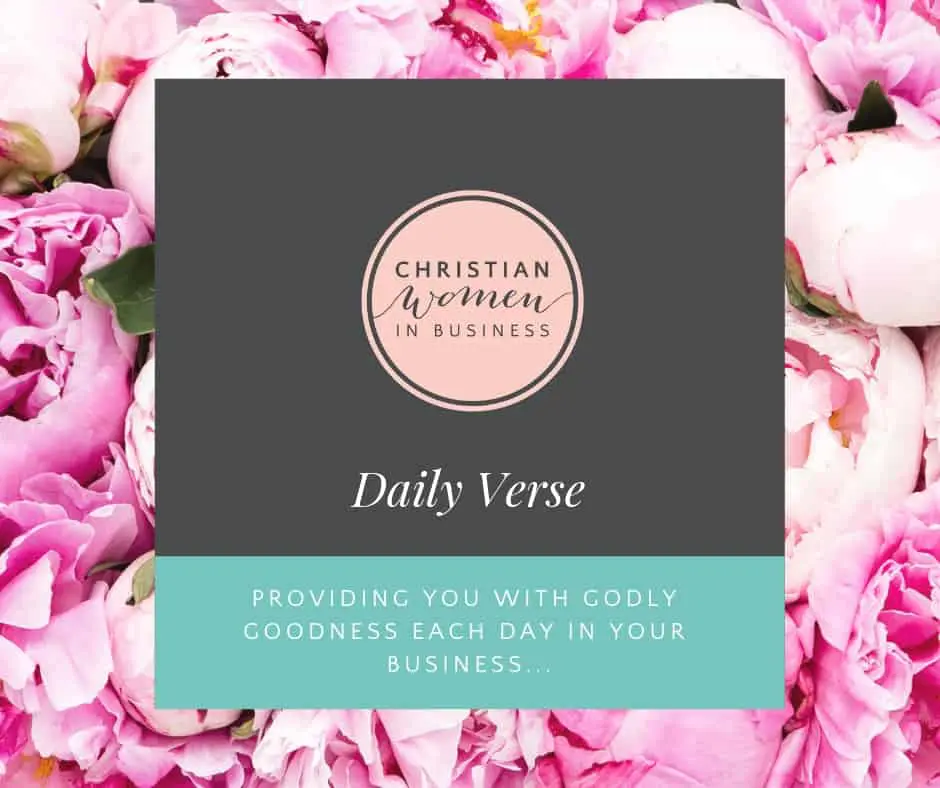 Jeremiah 31:3 The LORD appeared to us in the past, saying: I have loved you with an everlasting love; I have drawn you with loving-kindness.
There was never a time in all of eternity when we were not loved by God.
Father's everlasting love has always been there and will always be there. There is nothing we can do to make God love us any more than He does right now and there is nothing that we can do to make God love us any less than He does right now. You are enough for Jesus. Right now. As you are.
Lean in to him. Hand over your heavy burdens and know that you are 100% loved.
Father, I thank You for loving me with a love that will never run out or dry up. May Your loving-kindness seep into every area of my being…spirit, soul and body. I want to experience Your love in a deeper way than I have ever experienced before. I pray that my heart may be rooted and established in Your love, and that I might have power to grasp how wide and how long and how high and how deep is your love for me expressed in the person of Your Son, Jesus Christ. In the name of Your beloved Son, Jesus I pray, AMEN.
Much love,
Team CWIB xx
Are you ready to join a community like no other?
We've created a sisterhood of Christian women in business who are completely in love with God and encourage each other on a daily basis with their businesses. 
If you're after some Godly support as you grow your business…
We invite you to become a part of this amazing, heart felt community by clicking the button below <3