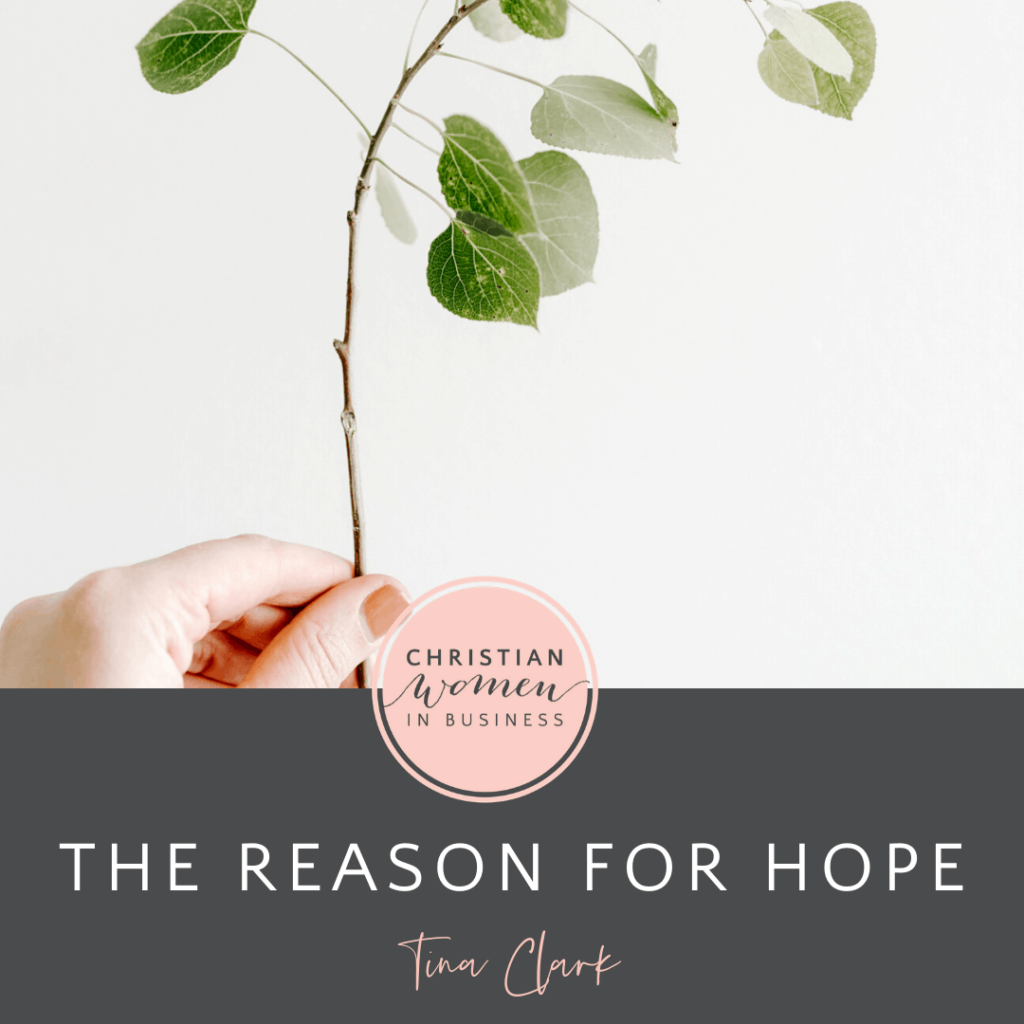 There is a reason for my hope and his name is Jesus.
Let me tell you about my last few weeks as a business owner.  I have had to make a bevy of heartbreaking decisions and tough unplanned conversations that echo throughout the world amidst a crisis I never thought I would see in my lifetime.
As a small business owner, I am not averse to making hard decisions, but this was a very different landscape. 80% of my staff were stood down and my husband went away for work, I was facing the toughest season of my life so far and the choice came down to keeping my doors open or being home with my children (all three under 8 years of age) – BUT let me also tell you about my internal dialogue during these uncertain times we all find ourselves in …  There were tears but there was SECURITY, there was sadness but there was HOPE, there is uncertainty, but I have a SOLID FOUNDATION.
So as the doors to my business close for a length unknown to man, the reopening, restructure or success of my business long term is not dependent on anyone except Jesus. In these moments I realised that Jesus really is my foundation on EVERYTHING in my life, when the world as I knew it was crashing in around me, I had a reason for the hope I felt, unfathomable hope, hope that made no sense.
Praise God we have an unshakeable Saviour, who never changes.  
Hebrews 13:8 Jesus Christ is the same yesterday and today and forever.

Isaiah 40:8 The grass withers, the flower fades, but the word of our God will stand forever.

1 Timothy 1:17 To the king of ages, immortal, invisible, the only God, be honour and glory forever and ever. Amen.
Subscribe to our weekly content
Be the first to know when a new episode is released straight to your inbox!