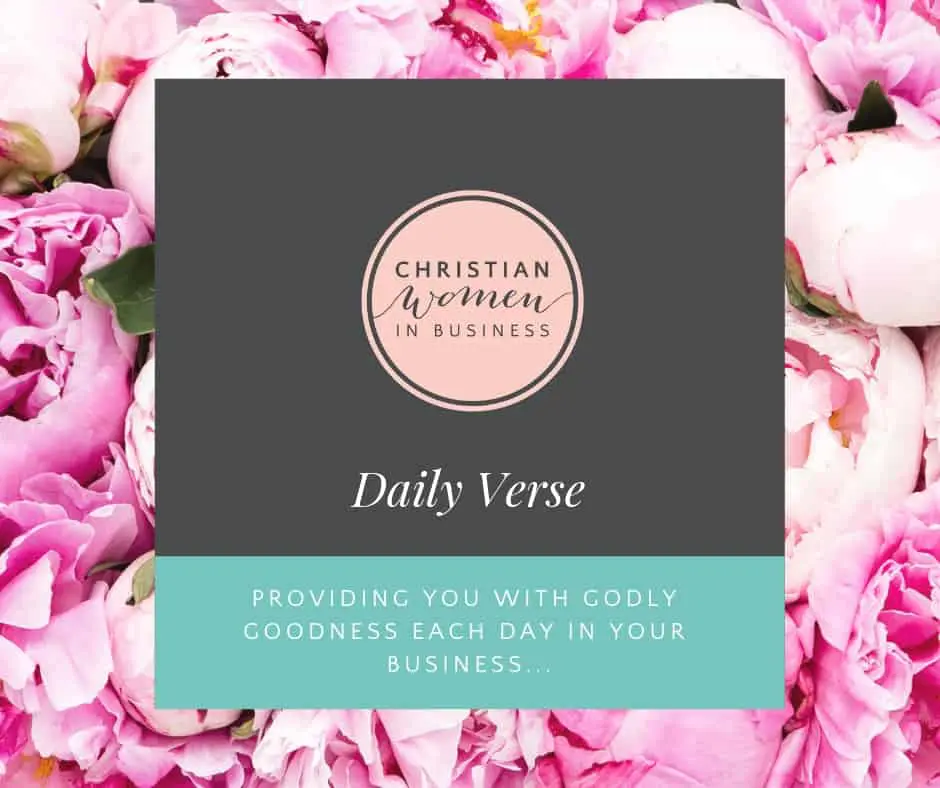 2 Timothy 1:17 For the Spirit God gave us does not make us timid, but gives us power, love and self-discipline.
Beautiful lady, the Word tells us that God didn't give us a spirit of fear but a spirit of power & self control.
We have the authority to tell fear where to go and today we want to pray for you if fear is stopping you from moving forward in your business.
Dear Lord,
We thank you for the beautiful lady reading this post.
We pray with the authority of Jesus Christ that you will break away any fear that she might have.
We pray that you will fill that space with courage, strength and wisdom.
We ask that you will pop in her heart the next steps to take and that you will protect her and guide her foot steps as she steps out into what you need her to do.
We pray and thank you for all this, in Jesus name. Amen.
Have a wonderful week ahead lady!
Much love,
Team CWIB xx
Are you ready to take your faith to the next level?
LADY, WE ARE SO EXCITED TO BRING TO YOU THE CWIB COMMUNITY CONFERENCE/RETREAT FOR 2020!
WE HOPE YOU'RE READY FOR AN AWESOME TIME…
DATES: 21ST FEB TO 23RD OR 24TH FEB 2020
LOCATION: THE COLLAROY CENTRE, NORTHERN BEACHES – SYDNEY
REGISTRATION CLOSES THIS WEEK!!!