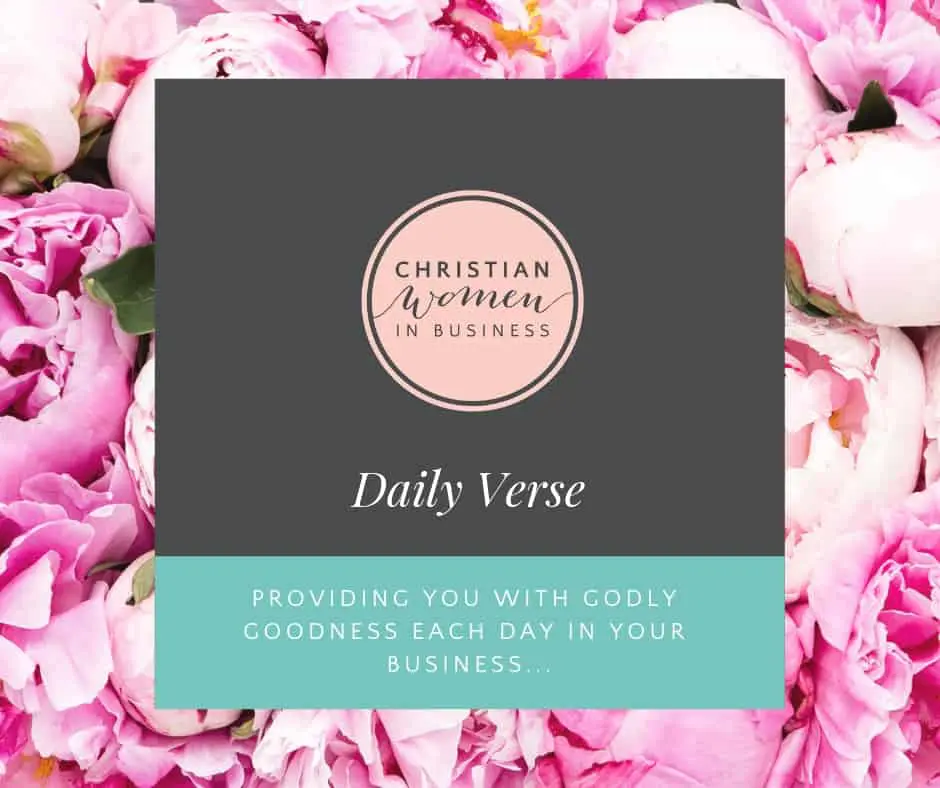 Father, I pray that You would grant me the Spirit of wisdom and discernment so that I may know You better and love You more.
Give me an understanding heart so that I may be open to hear Your voice and hear You say, this is the path, walk in it.
Use me I pray to be Your hands and feet – Your voice and heart that I may be a channel through which You pour out Your grace to help to others – may I decrease to nothing so that only Christ is seen in my life – I ask this in the power of the Spirit and in the name of Jesus, in Whose name I pray.
Amen.
Much love,
Team CWIB xx
Isaiah 6:8
Then I heard the voice of the Lord saying, "Whom shall I send? And who will go for us?" And I said, "Here am I. Send me!"
Are you ready to take your faith to the next level?
LADY, WE ARE SO EXCITED TO BRING TO YOU THE CWIB COMMUNITY CONFERENCE/RETREAT FOR 2020!
WE HOPE YOU'RE READY FOR AN AWESOME TIME…
DATES: 21ST FEB TO 23RD OR 24TH FEB 2020
LOCATION: THE COLLAROY CENTRE, NORTHERN BEACHES – SYDNEY