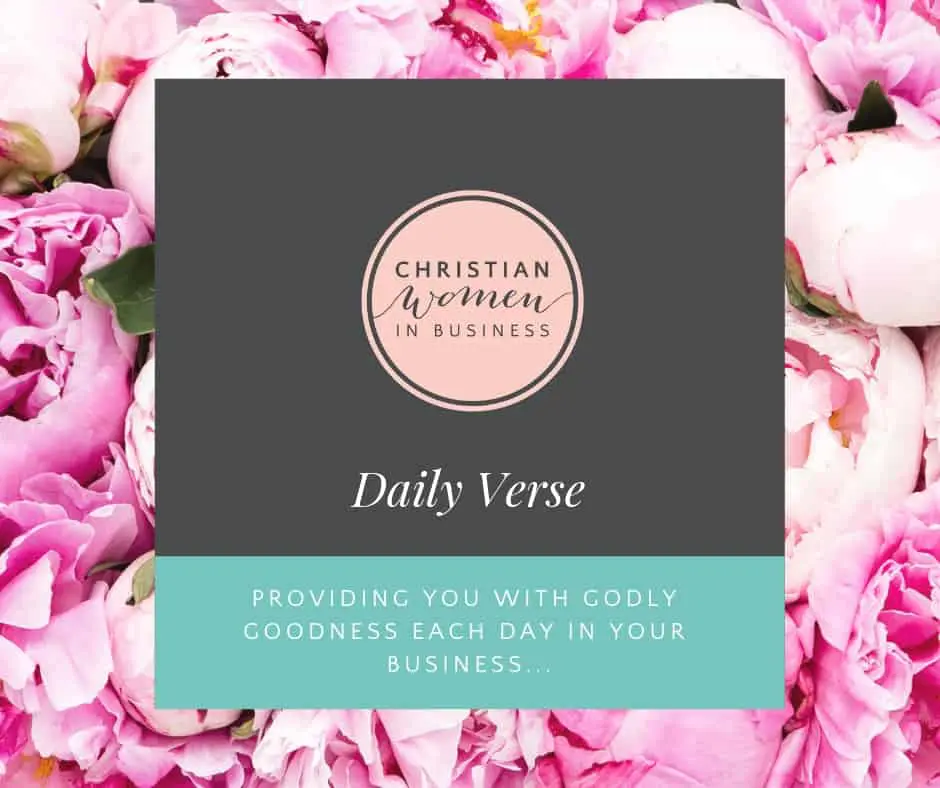 Have you sat down and set yourself a vision for what you want for your business? For your life? For the impact that you can make for the Lord? For the limitless possibilities He has instore for you?
Carve out some time in the next little while to really dive into what your vision needs to be. Don't forget to spend some time in prayer and really committing it to the Lord and asking for His input.
Do you help your people see these possibilites as well?
Much love
Team CWIB xx
Habakkuk 2:2 ESV
And the Lord answered me: "Write the vision; make it plain on tablets, so he may run who reads it.
Are you ready to take your faith to the next level?
LADY, WE ARE SO EXCITED TO BRING TO YOU THE CWIB COMMUNITY CONFERENCE/RETREAT FOR 2020!
WE HOPE YOU'RE READY FOR AN AWESOME TIME…
DATES: 21ST FEB TO 23RD OR 24TH FEB 2020
LOCATION: THE COLLAROY CENTRE, NORTHERN BEACHES – SYDNEY