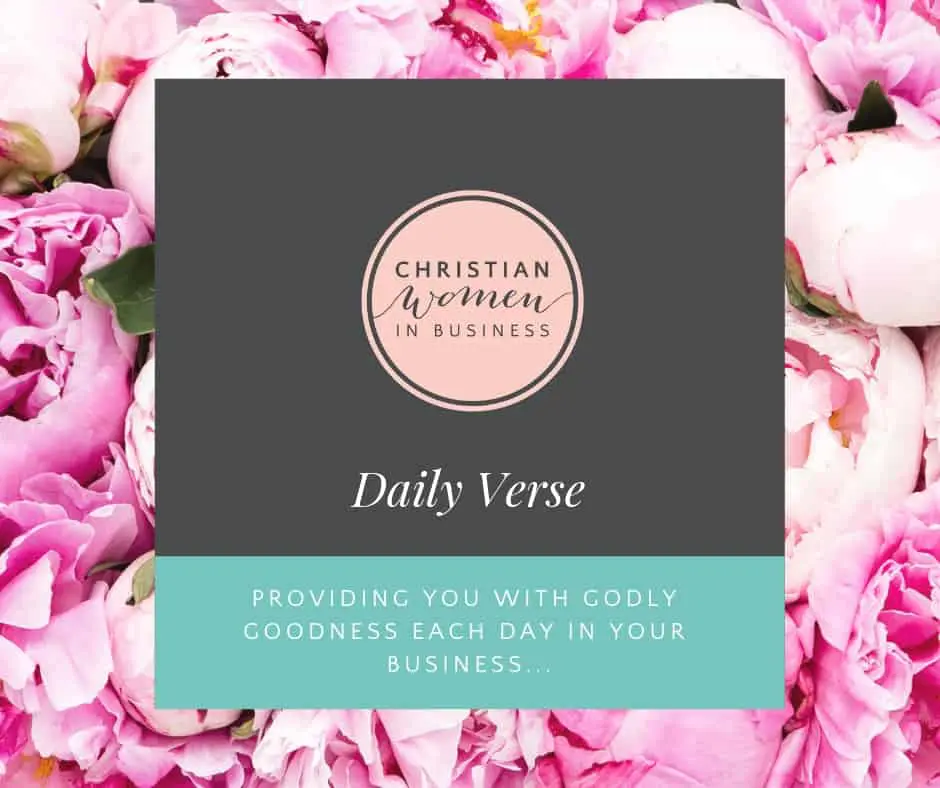 Whatever God does on earth, He does through our actions as we partner with Him by faith. That means if you do nothing, then God will do nothing through you.
But when you say "Yes" to God's leading, the Holy Spirit comes through your action and makes it a miracle motion.
This is the day and now is the time when we all should respond to the leading of the Holy Spirit with acts of obedience.
When you move it allows God to move. When you give … it allows God to multiply and bring blessing.
He wants to use you and flow through you in more ways than you can imagine.
Allow God to add SUPER to your natural. And EXTRA to your ordinary!
Galatians 5:16-17  But I say, walk by the Spirit, and you will not carry out the desire of the flesh. For the flesh sets its desire against the Spirit, and the Spirit against the flesh; for these are in opposition to one another, so that you may not do the things that you please.
Much love,
Team CWIB xx
Are you ready to join a community like no other?
We've created a sisterhood of Christian women in business who are completely in love with God and encourage each other on a daily basis with their businesses. 
If you're after some Godly support as you grow your business…
We invite you to become a part of this amazing, heart felt community by clicking the button below <3
MEMBERSHIP INTAKES ARE OPEN !!! WE CAN'T WAIT FOR YOU TO JOIN.