We are the Light of the World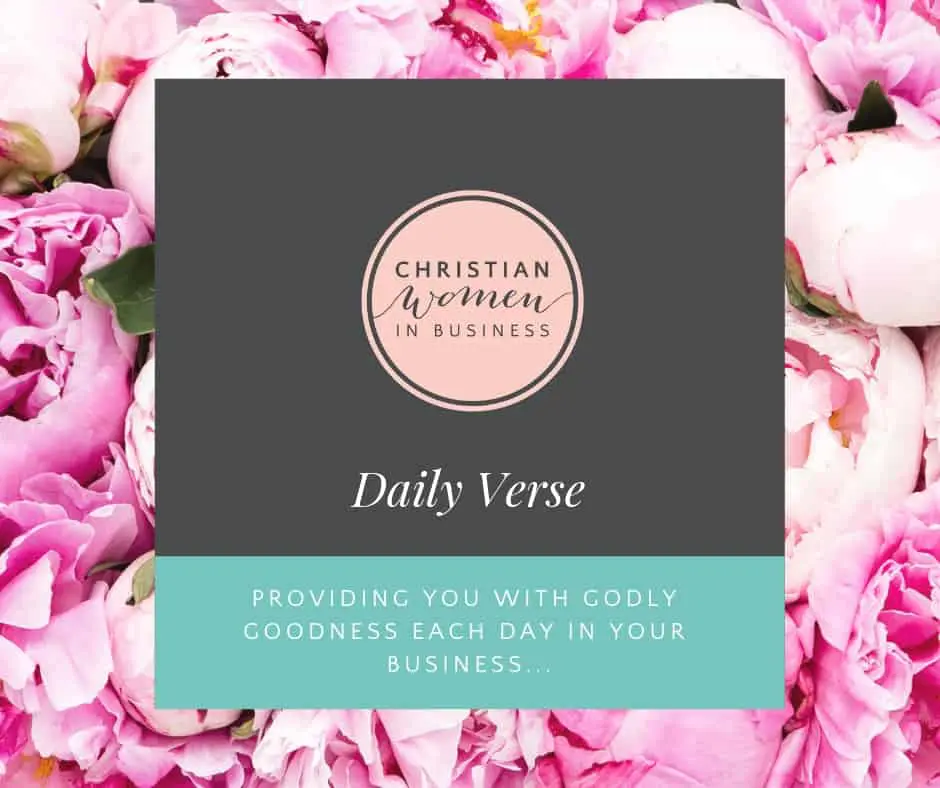 You are the light of [Christ to] the world. A city set on a hill cannot be hidden. Matthew 5:14 AMP
You are the light of the world. What does that mean? What this light means, Jesus defines it in v. 16 in terms of good works. Let your light so shine before men, that they may see your good works, your light. The light that people see is the good works that we do. The good works are the works that are done in obedience to the living God. That includes our character, our conduct, our actions, and our spoken testimony.
It is when we live a life characterized by righteousness that we shine like stars in the darkness of this world. You will appear as light in the world when you live a blameless life, a righteous life.
So what does it take to shine for God? The old self, the old nature must be destroyed through the cross. If truly the cross has been applied into your life, then it will be seen in your conduct. There will be a drastic change in your behavior, in your approach to life, especially in relation to sin.
When our old nature is broken, the light of God will come out of us and illuminate the darkness of our world.
Sparkle for Jesus you lovely lady!
Are you ready to join a community like no other?
We've created a sisterhood of Christian women in business who are completely in love with God and encourage each other on a daily basis with their businesses. 
If you're after some Godly support as you grow your business…
We invite you to become a part of this amazing, heart felt community by clicking the button below <3