We're Celebrating the Blessings Over Our Competitors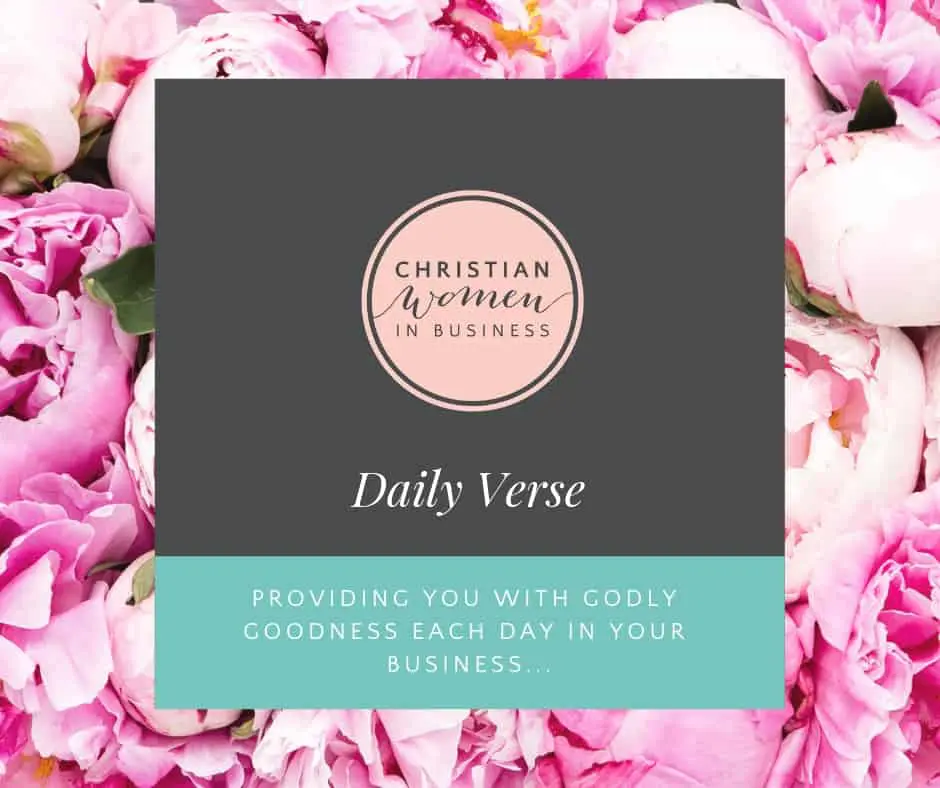 It can be easy to get into a bit of a funk when you see your competitors succeeding when you are still doing the hard slog to make the gains.
It seems like it's effortless for them. It seems like it comes easy.
It's easy to become bitter, and potentially start a bit of a nasty twist in how you view others out there.
The last thing you want to do is celebrate their blessings.
But that's not what God calls us to do.
Matthew 5: 44-45 says
But I tell you, love your enemies and pray for those who persecute you, that you may be children of your Father in heaven. He causes his sun to rise on the evil and the good, and sends rain on the righteous and the unrighteous.
How will you be praying for your competitors today?
Much love
Team CWIB xx