What Does the Lord Your God Require of You?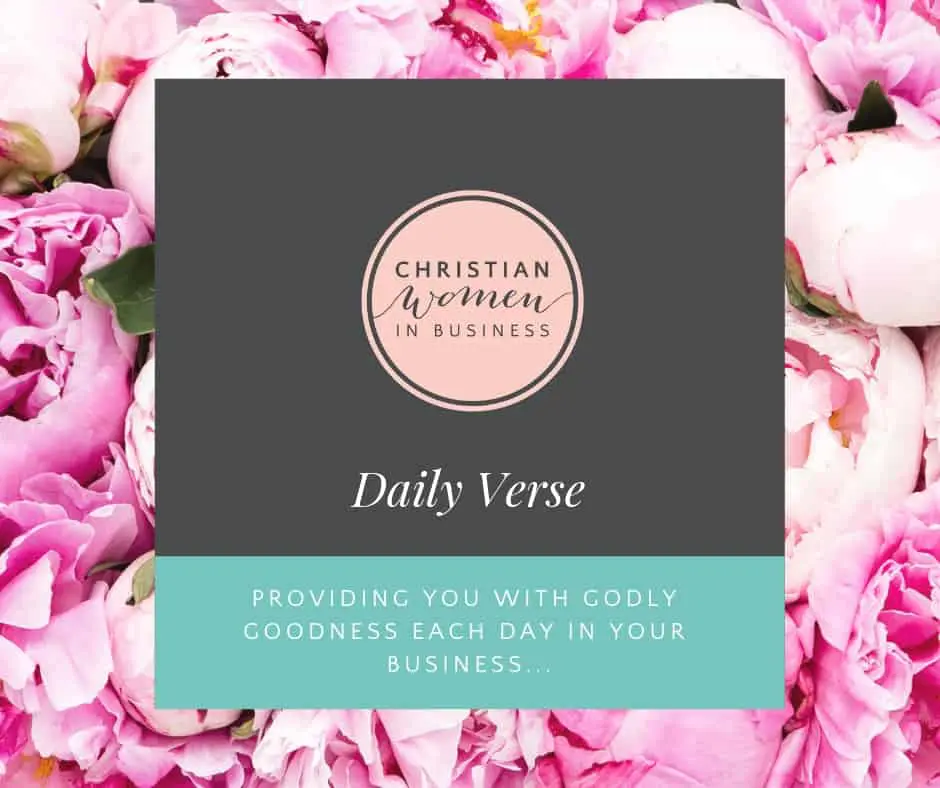 Deuteronomy 10:12-13 And now, Israel, what does the Lord your God ask of you but to fear the Lord your God, to walk in obedience to him, to love him, to serve the Lord your God with all your heart and with all your soul, 13 and to observe the Lord's commands and decrees that I am giving you today for your own good?
If we're honest with ourselves, we fail miserably at obeying these five commands. We don't fear God, we stray from His ways, we love other things more than Him, we serve ourselves, and don't keep His commandments.
There are things required in life. To drive a car, you must have a driver's license. To teach in a public school you need a teaching certificate. These things are required so that a person may "do" something, or "be" something. To be a follower of God, there are requirements. 
Fear God, not as the "Great Punisher in the Sky," but rather with a reverence for who and what He is! We can begin to see Him in His creation. 
To walk in His ways is to order your life, your walk, according to His Word, which must be regularly read to know Him more fully. And as you begin to know Him more fully, you grow in affection for Him. And this ultimately leads to the desire to serve Him. To know Him, to love Him, to serve Him. 
Is that your desire? Today draw near, read His Word and pray to Him. It is His desire you should. 
[In His Time, Walk with Wisdom]
Whisper this to your heart today: God loves you, and commands what He commands because He knows how you were created to live and love and be fully alive!
Are you ready to take your faith to the next level?
LADY, WE ARE SO EXCITED TO BRING TO YOU THE CWIB COMMUNITY CONFERENCE/RETREAT FOR 2020!
WE HOPE YOU'RE READY FOR AN AWESOME TIME…
DATES: 21ST FEB TO 23RD OR 24TH FEB 2020
LOCATION: THE COLLAROY CENTRE, NORTHERN BEACHES – SYDNEY
*Early Bird rate is going up until this week only!!!