#57 Why Business Mum Taryn Joined Christian Women in Business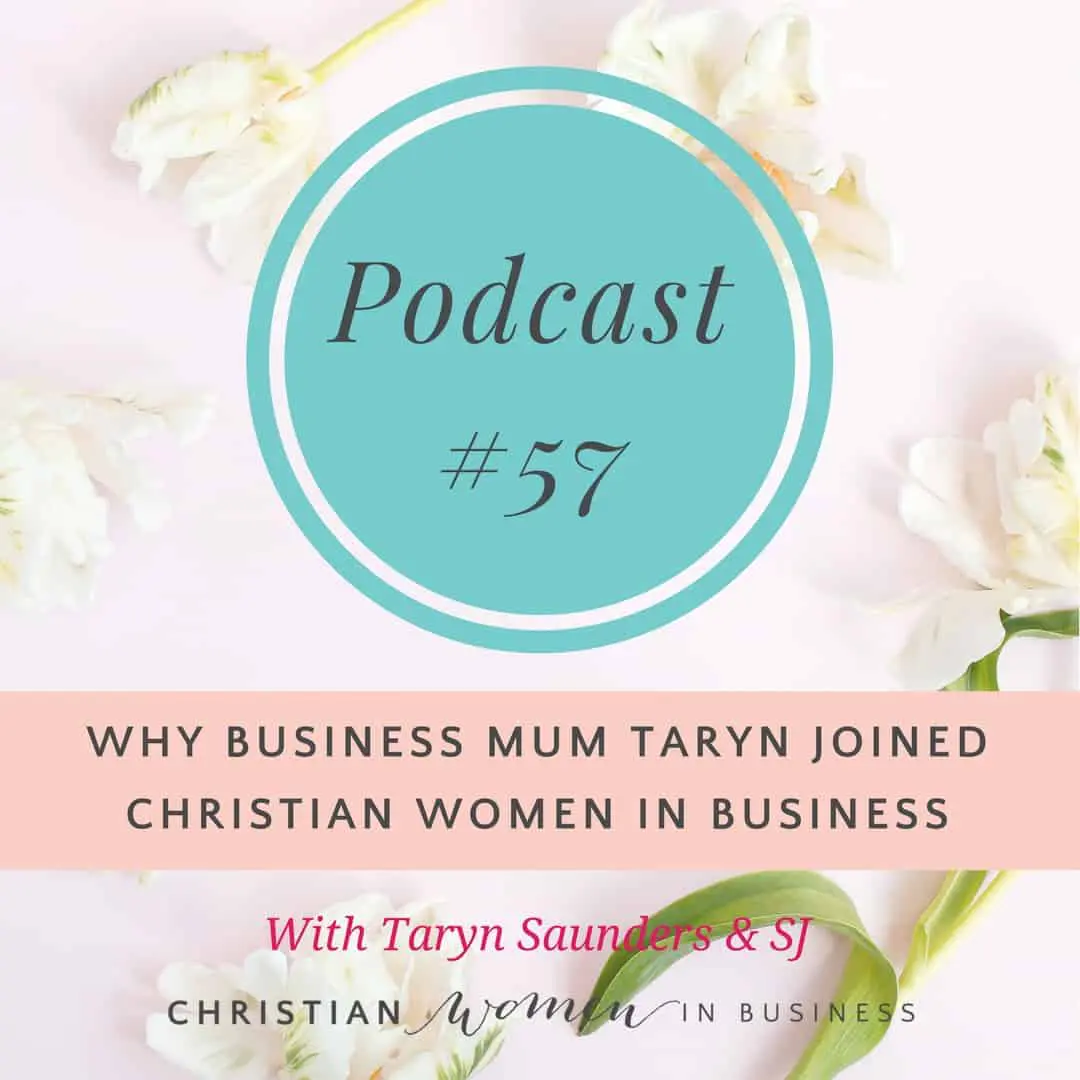 https://youtu.be/FWjFHwblXgU
Taryn shares her story of how she was looking for her purpose beyond being a Mum and now she's found it. Maybe you're feeling far away from God and wanting to draw closer to Him in your life and business.
Our Christian Women in Membership will help you draw closer to God and help you find your purpose beyond where you are now.
You too can be surrounded by encouraging, loving business women who want nothing more then to see your business succeed.
It's your time to rise…
Are you ready to join a community like no other?
We've created a sisterhood of Christian women in business who are completely in love with God and encourage each other on a daily basis with their businesses.
We've created an environment perfect for building your business and to make ever lasting relationships with like-minded women.
We invite you to become a part of this amazing, heart felt community by clicking the button below <3