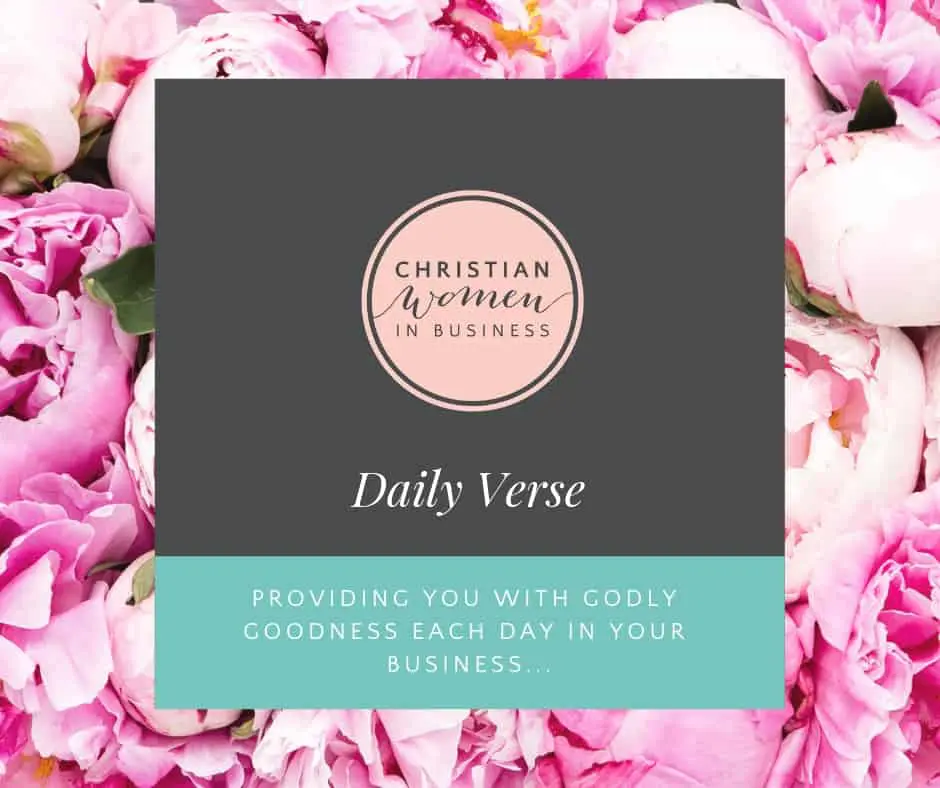 Darling lady,
I see you working really hard on and in your business.
You are solving all of the problems that come up and pushing the boundaries where you never thought you had any.
Make sure though, that you are working hard on yourself in that process too.
Pushing in to God, allowing Him to change you and mould you in a woman that is working for Him.
Because darling lady, without God in the picture, the outcome is a bleak one.
Take this opportunity to sit and spend some time with God, and listen to what He is telling you.
Much love
Team CWIB xx