Working with Excellence in Your Business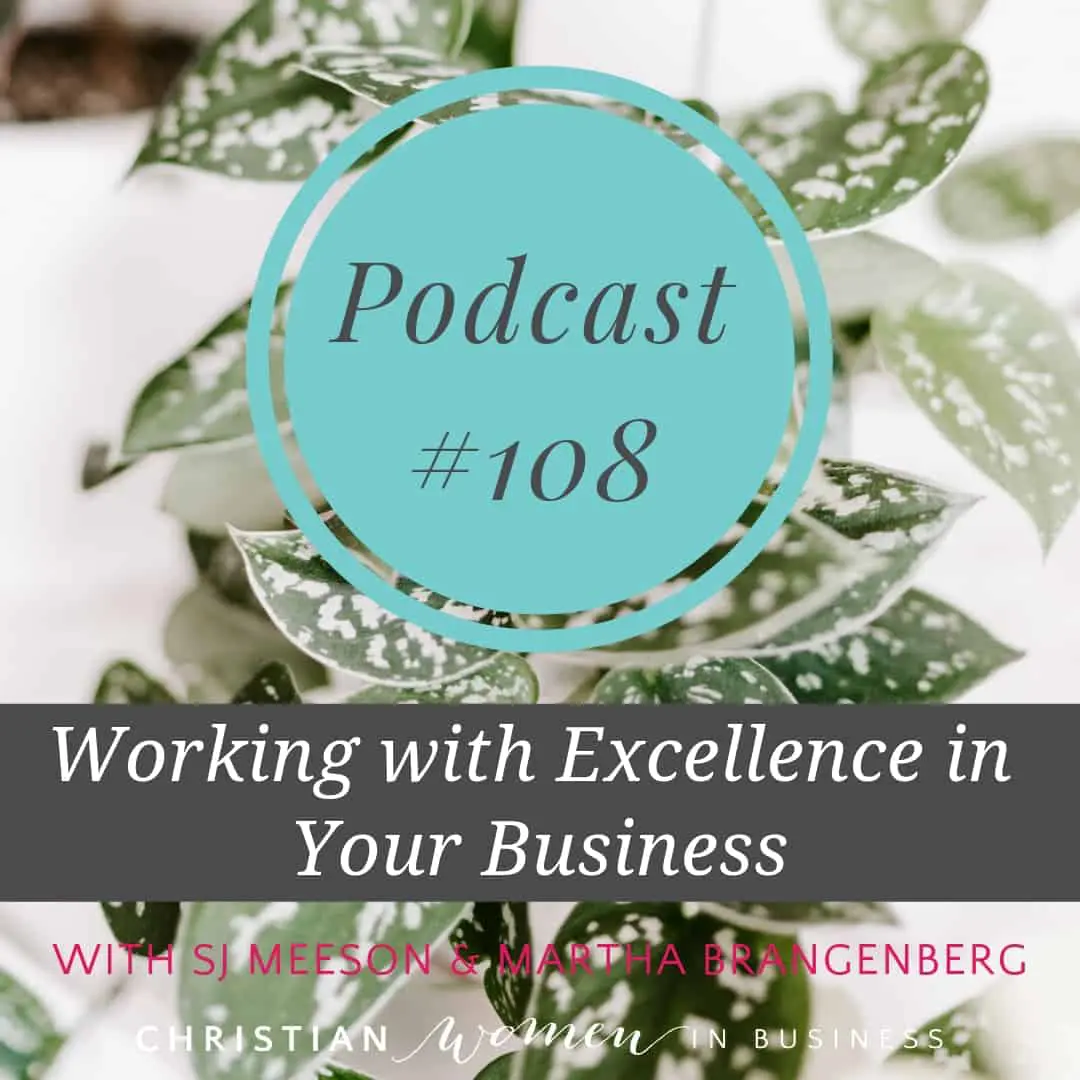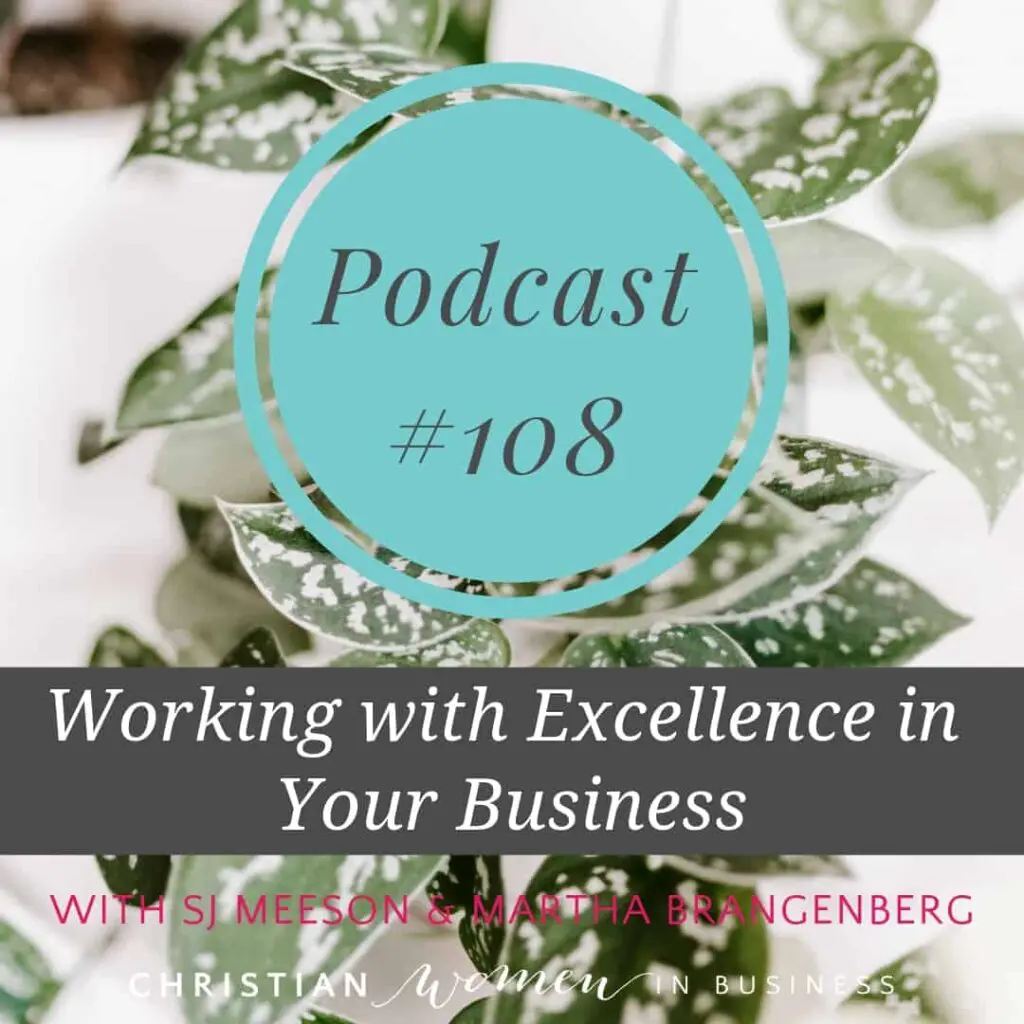 This week we are open for intakes, we would love to invite you to become a member of CWIB! And today (8th April), we are starting our '6 Week Bible Study Challenge' in our Community and we would love to invite you to join us :-). You can sign up just for one, two or three months (if you pay monthly) and cancel anytime ♥ We would love the opportunity to help you understand the Kingdom way of running a business. First understanding the super then the natural. ♥
Our guest for this week – Martha Brangenberg was born into an entrepreneurial family.  She has been involved in small business her entire life. Gifted with an attention to detail and a sweet sensitive spirit, Martha is a servant leader with a deep faith in Jesus.  Martha has worked alongside Jim for their 32+ years of marriage hosting iWork4Him, a radio program designed for Christ-followers in the workplace. Together Jim and Martha are passionate about building strong marriages and regularly offer marriage retreats.  They have three grown children and four grandchildren.
"Don't copy the behavior and customs of this world, but let God transform you into a new person by changing the way you think. Then you will learn to know God's will for you, which is good and pleasing and perfect."   — Romans 12:2
Her 5 top tips:
1.  Prayer – Pray every single day. Pray FOR your family, your business, coworkers and employees, by name every day. Look for ways to pray WITH them.
2.  Care – Encouraging you to find a way to serve your co-workers and employees.
As you know, it was because of an illness that I first preached the gospel to you, and even though my illness was a trial to you, you did not treat me with contempt or scorn. Instead, you welcomed me as if I were an angel of God, as if I were Christ Jesus himself.  Galatians 4:13-14
3.  Share – Be ready to share the hope that is in me, that is Jesus Christ.
4.  Work with excellence – Are you working for the Lord?
5.  Disciple – Share your life with others so they can learn.
Therefore, go and make disciples of all nations, baptizing them in the name of the Father and of the Son and of the Holy Spirit, and teaching them to obey everything I have commanded you. And surely, I am with you always, to the very end of the age. Matthew 28:19-20
Her bible verse for this season:
Colossians 4:5-6 Be wise in the way you act toward outsiders; make the most of every opportunity.  Let your conversation be always full of grace, seasoned with salt, so that you may know how to answer everyone.
Are you ready to join a community like no other?
We've created a sisterhood of Christian women in business who are completely in love with God and encourage each other on a daily basis with their businesses.
If you're after some Godly support as you grow your business…
We invite you to become a part of this amazing, heart felt community by clicking the button below <3