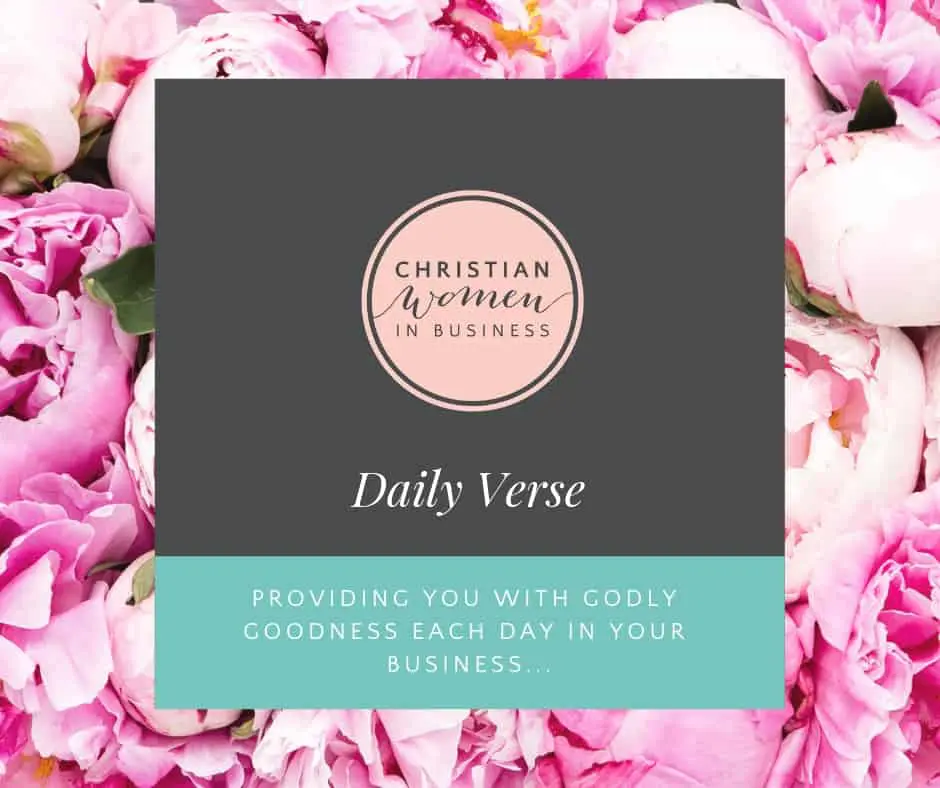 Lord,
You know us. More intimately and more deeply than we can ever imagine. You knit us very deliberately together while we were still in our Mother's womb. We are made just as you would have us be made.
Lord, Help us to know you deeper still.
Help us to stand in your strength and be the person who is confident in who they are, because they know with every fibre of their being that they are a child of you.
In Jesus glorious name we pray,
Amen
It is on this truth that we can stand and claim so much when we truly know where our strength comes from. My lovely lady, let me encourage you today to stand up strong, to face that giant coming your way and know that you are doing exactly what God has called you to do.
For the battle is already won.
Much love
Team CWIB xx
📷 🖌 @canarylettering 😚😚