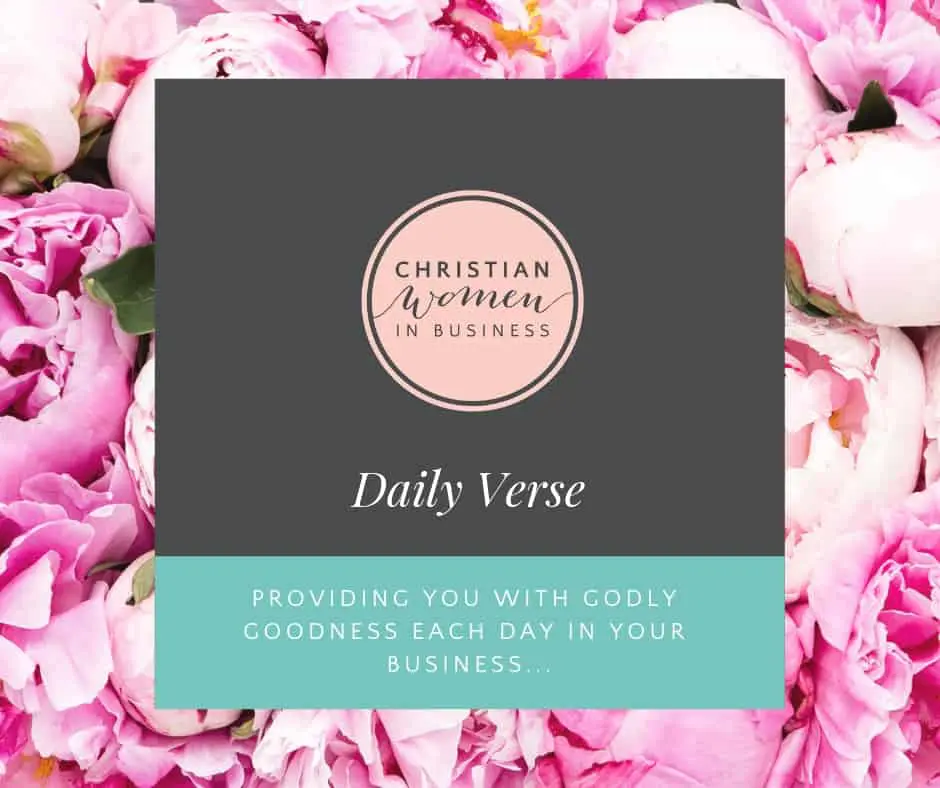 Matthew 5:14-16
14 You are the light of the world. A town built on a hill cannot be hidden. 15 Neither do people light a lamp and put it under a bowl. Instead they put it on its stand, and it gives light to everyone in the house. 16 In the same way, let your light shine before others, that they may see your good deeds and glorify your Father in heaven.
Make this your morning prayer.
No matter what you face today, let this be your goal.
Paul says that Christ will be glorified whether in his life or death. Christ should be glorified in your business whether good or bad.
His light should shine whether you have a good day or a bad day.
Every client, every phone call, every meeting should reflect the light of Jesus.
Don't forget that you carry this light, lovely lady! You can't help but shine it!
Much love,
Team CWIB xx
Are you ready to join a community like no other?
We've created a sisterhood of Christian women in business who are completely in love with God and encourage each other on a daily basis with their businesses. 
If you're after some Godly support as you grow your business…
We invite you to become a part of this amazing, heart felt community by clicking the button below <3