#54 You're a Child of God, Not of Your Business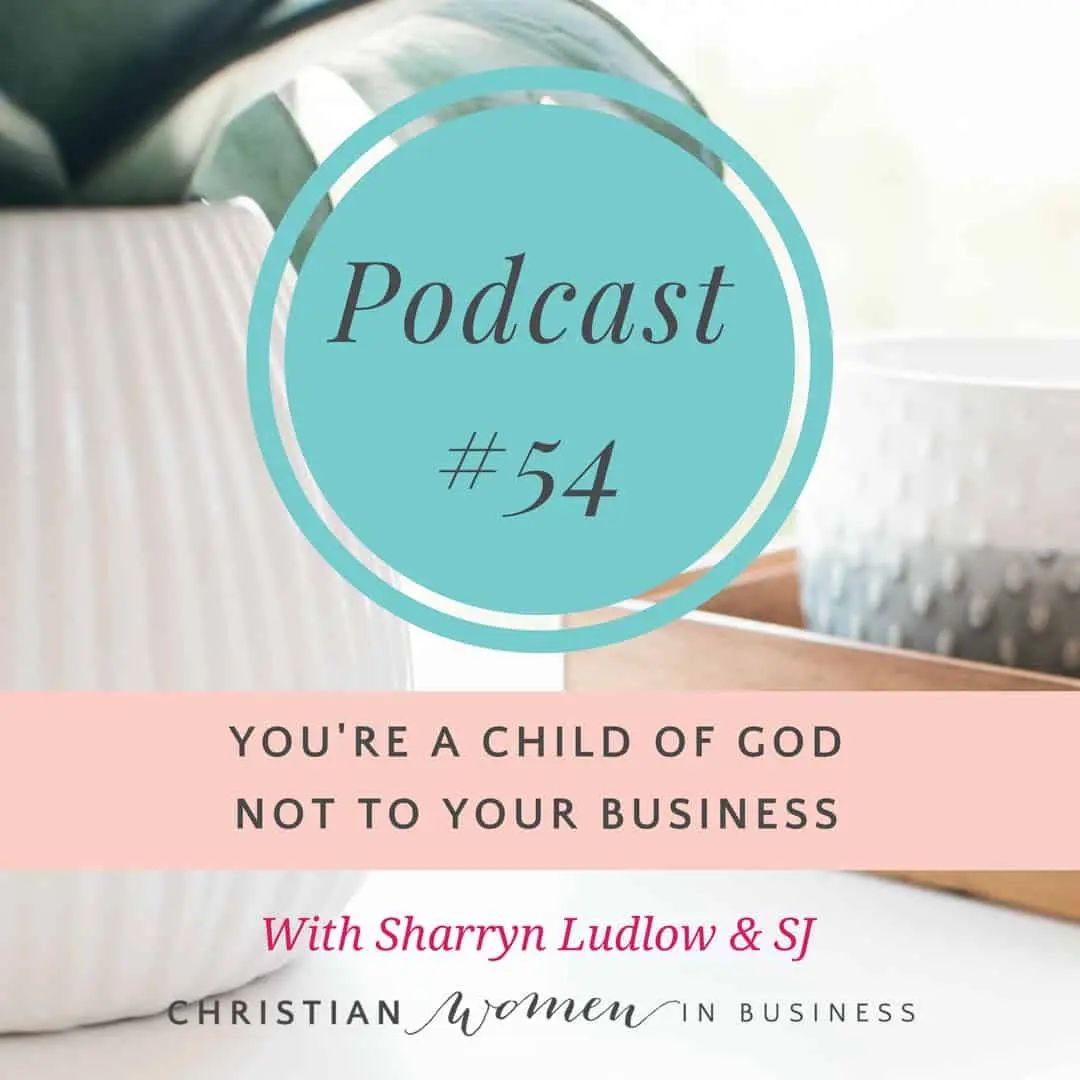 Welcome to podcast 54 as we continue in the series of Submitting Our Businesses to God. 
We interview one of our Foundation Members Sharryn Ludlow who takes us through the devotional she shared in our community which is number 18 in the Beloved Business Devotional in our Brand New CWIB Shop 
1 John 3:1  

Behold what manner of love, the Father has bestowed upon us that we should be called the sons of God therefore the world knows us not, because it knew him not. 
Questions we asked Sharryn… 
Take us through your story of how you got to where you are in Business today.

 

What does submitting your business to God mean to you?

 

How do you hear the voice of God in your business?

 

Tell us a little bit about where you were at in your business when you wrote this devotional.

 

What some words of encouragement you'd like to pass onto our audience today for them to take away into the rest of their week?

 

Where can our listeners find You?

 
We've created some wonderful resources to help you develop your faith and to help strengthen you in your business.
Our aim is to help support & serve you in your journey in anyway we can.
We hope you enjoy your shopping.
We are days away from our next round of intakes! 
We want to encourage you to visit our website and learn how to become a member! Just so you know, we've got something new (and fun!) in the works for membership. 
Stick around for a new announcement coming soon!