#49 – Women In Leadership & Business From the Bible Part 2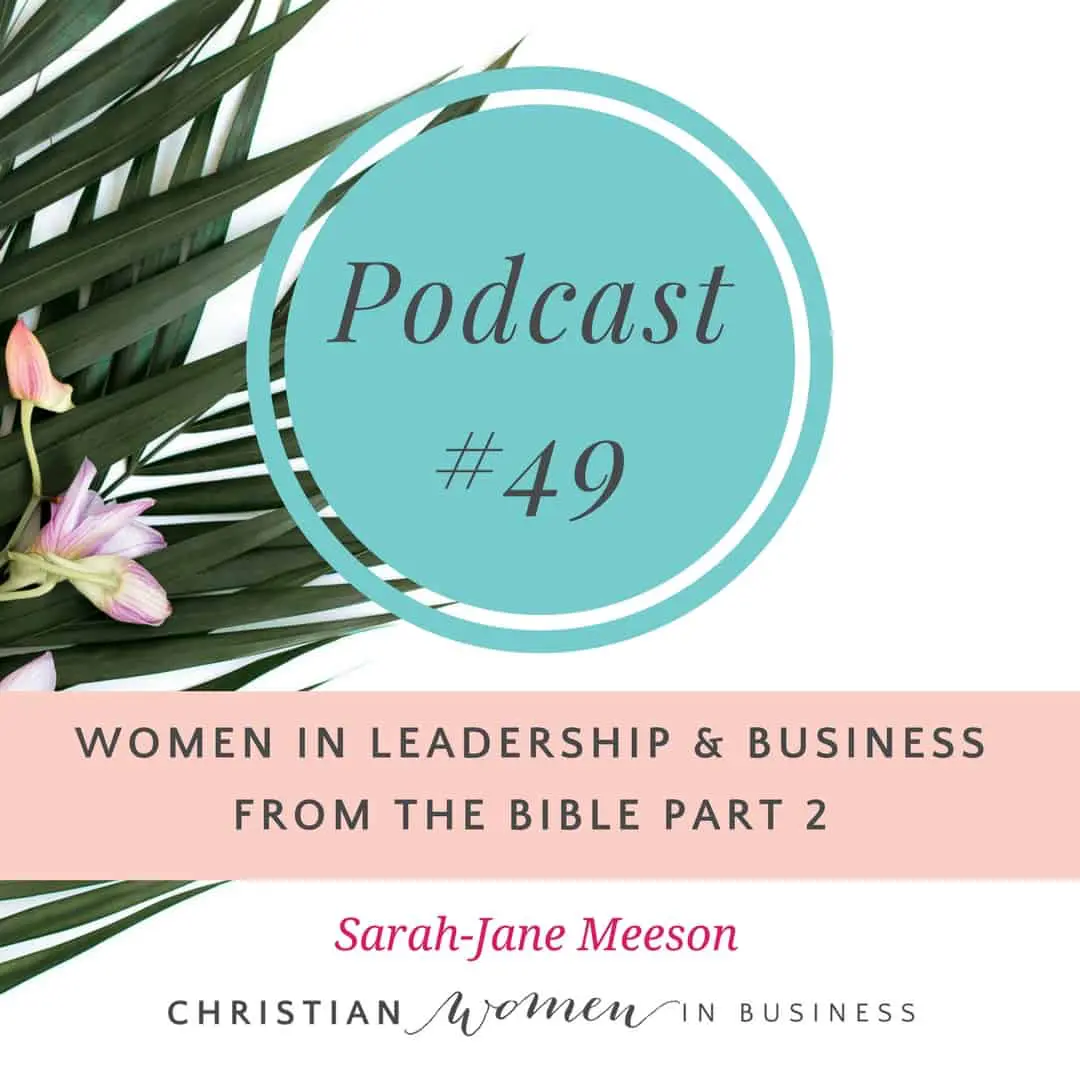 Ever wanted to learn about the different women in Business from the bible?
On this week's podcast we share chapter 2 of our course called Maiden Business.
This is one of the first courses we made and since we're celebrating being a year old this week leading to conference we thought we'd share our first ever online workshop.
In Maiden Business we go through different women in the bible who have businesses.
We hope they bless you.
Our intakes have now closed for this year.  To be the first to hear when our intakes open again in the new year…
Have you heard?  We've launched a new shop full of lots of pretty things to help you in your biz!