#84 CWIB Community Conference 2018 – Session 5 with Jo Hobbs
We hope you enjoyed listening to some of the content from our CWIBCC18.   Wow! What a journey God took us through that day and I hope that it blessed you as much as it blessed us!
Christian Women in Business Community Conference 2019 will be a 2 day conference starting on Saturday 9th Feb 2019 in Northern Sydney. Our guest speakers are Pastor Leigh Ramsey Founder of SheRescue, Randa Habelrih Founder of the Mates Program, Sharryn Ludlow Founder of Grace and Confidence and myself as the host.
Grab your early bird ticket to our Conference today!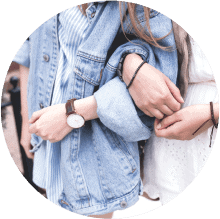 We're open for membership intakes and would love to invite you to become a member. It's time for you to join a community of like minded women.