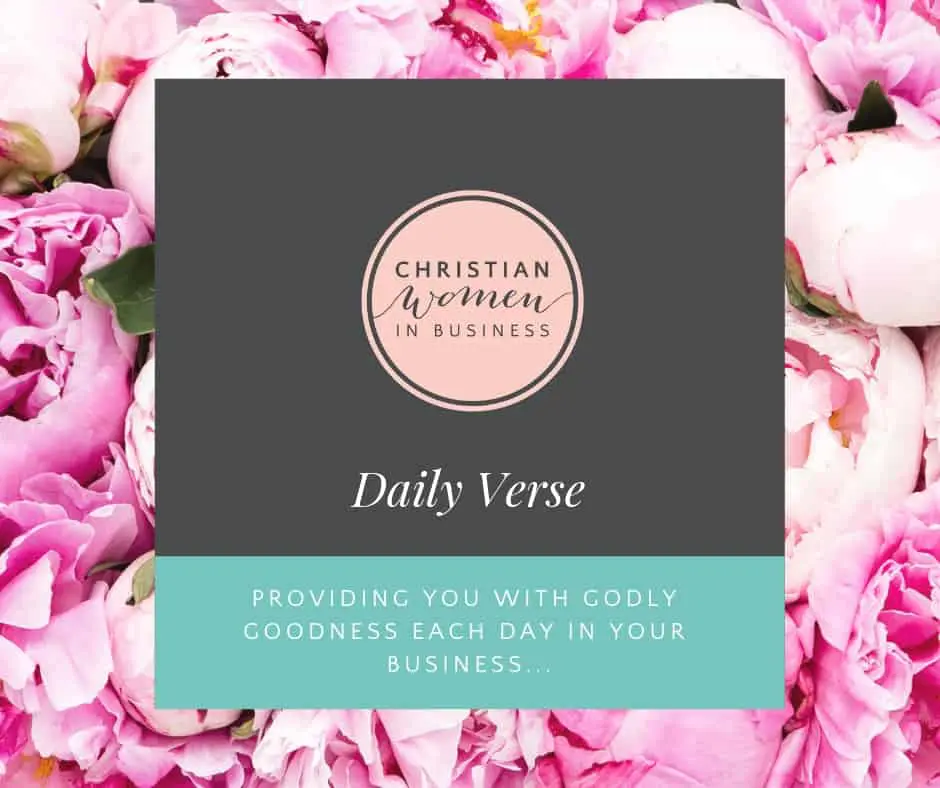 A good plan for the day, a good plan for the future, a good business plan, a good plan for your marriage. Building anything is like building a house, you need to have a plan.
Now here is a good time management question: When should you start the day? Answer: As soon as you have it finished. It is like building a house, building a life.
What if you just started laying bricks and somebody asks, "What are you building?" And you say, "I have no idea." See they would come and take you away to a safe place.
So, don't start the house until you finish it. Now, is it possible to finish the house before you start it? Yes, but it would be foolish to start before you had it finished. Not a bad time management idea.
Don't start the day until it is pretty well finished — at least the outline of the day. Leave some room to improvise. Leave some room for extra strategies, but finish it before you start it. -Jim Rohn
Happy weekend lovelies!
Much love,
Team CWIB xx
Whatever you do, work at it with all your heart, as working for the Lord, not for human masters,
Colossians 3:23 NIV
Are you ready to join a community like no other?
We've created a sisterhood of Christian women in business who are completely in love with God and encourage each other on a daily basis with their businesses. 
If you're after some Godly support as you grow your business…
We invite you to become a part of this amazing, heart felt community by clicking the button below <3
Membership Intakes happening in February♥