Be Encouraged and Take Heart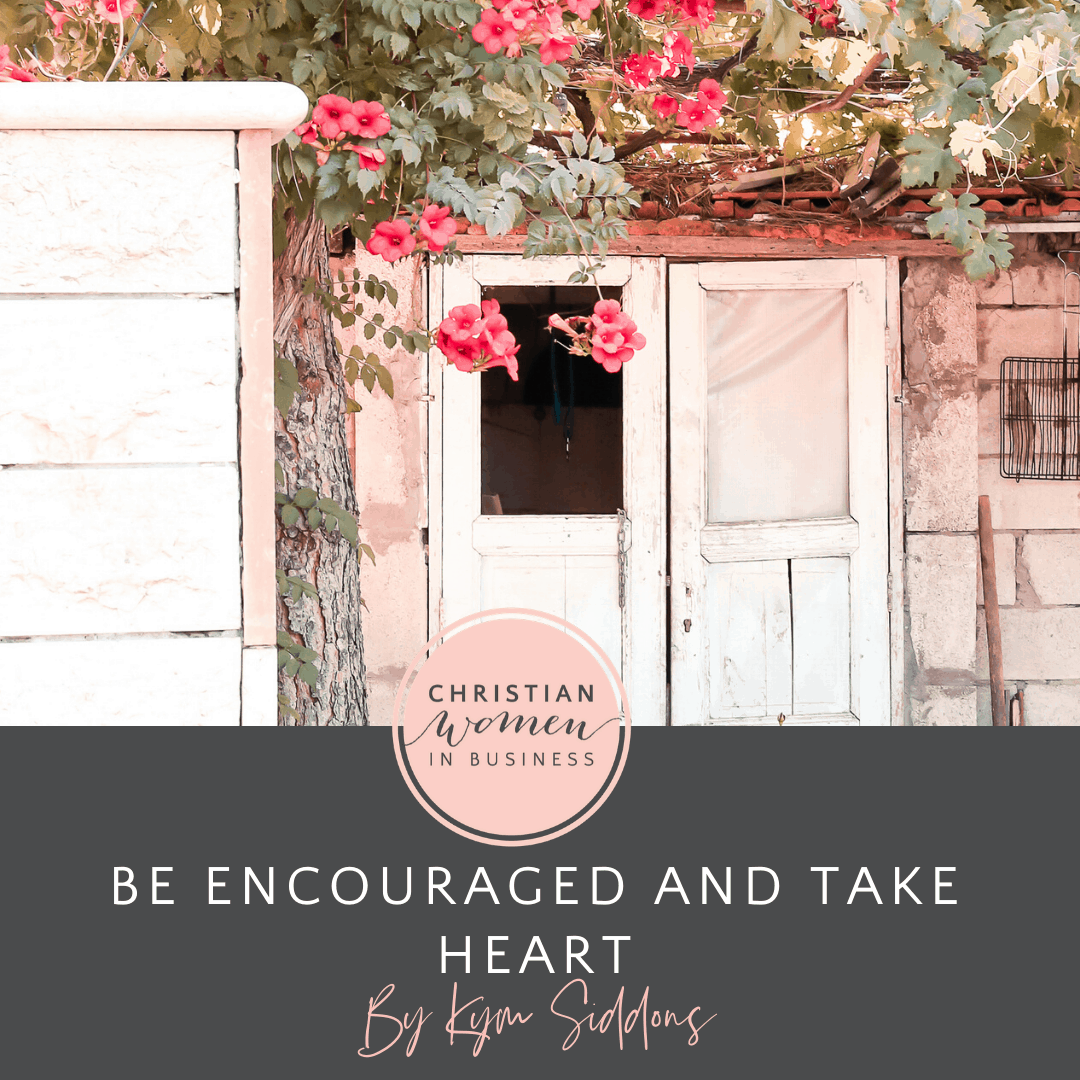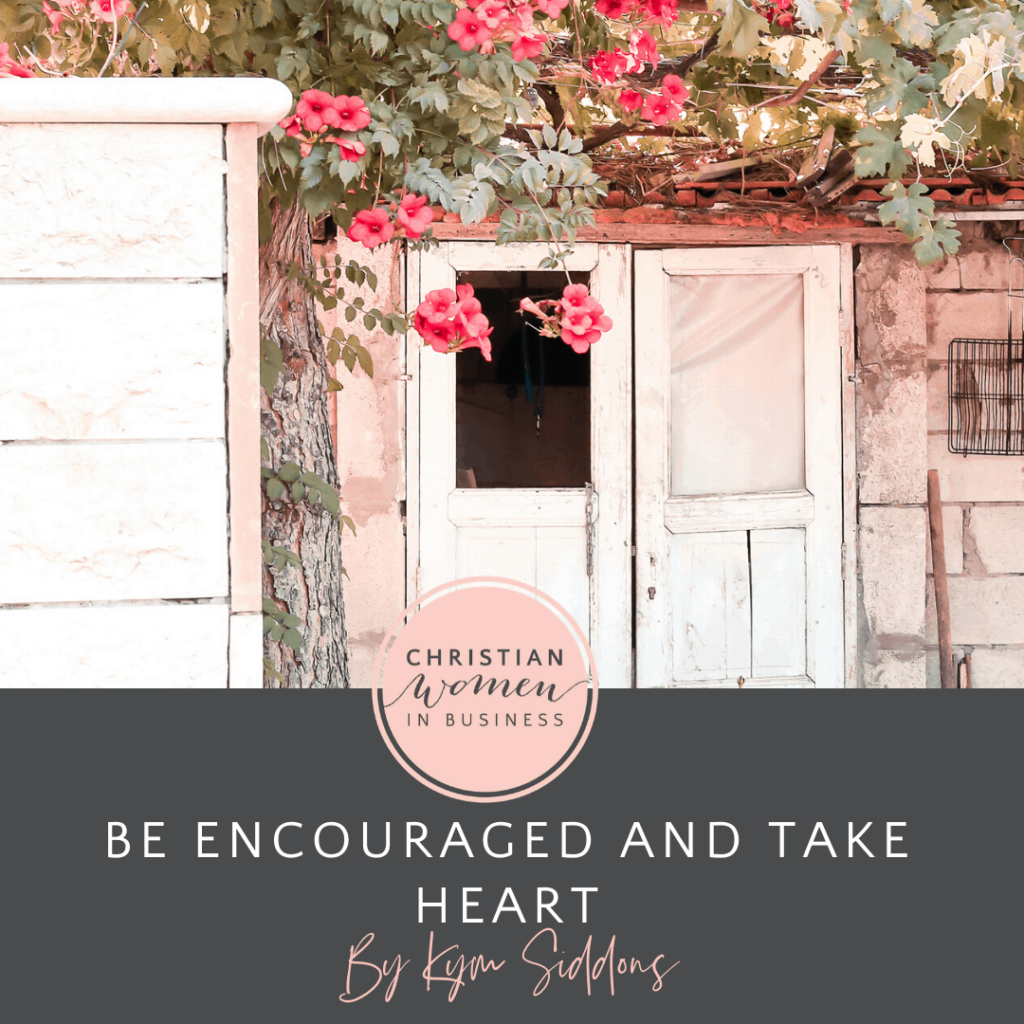 I was singing with my eyes closed during worship on Sunday March 23, 2020, (before the coronavirus restrictions stopped 'in-person' church services) when bright lights kept flashing in the upper left hand corner behind my eyelids…
Each time I saw the flashing I opened my eyes to see where the flashing was coming from in the auditorium, but no lights were flashing inside the church building.
"What is this flashing Lord? What are you trying to tell me?" I asked God.
It seemed like God was saying…
"All those words of encouragement and scripture you sprinkle into conversations, all the small acts of kindness you perform,  all the prayers you offer up- none are in vain. They are like flashes of light distracting people from the darkness around them. They are attracting people to the hope that you have, in ME. They are drawing those in the darkness towards my light, my love, like moths to a flame. Keep going, ask for more courage, more boldness, so that the flashes become more frequent, more consistent like strobe lighting… until the light of my glory shines so continuously in the earth that no one can deny the love, the hope, the truth, the power that my people carry- that YOU carry- because I abide within you. Be prepared to share the reason for the hope that you carry."
1 Peter 3:15 NIV "But in your hearts revere Christ as Lord. Always be prepared to give an answer to everyone who asks you to give the reason for the hope that you have. But do this with gentleness and respect,"
When I asked "why are the lights flashing from the top left hand corner?"
God seemed to answer…
"You are seated with me at God's right hand. When you lift your eyes off your circumstances to see me and the light of my glory, you see me in the upper left hand corner of your eyes.
Stay here, in the comfort of my presence and keep this perspective during tough times. The peace and hope that my constant presence gives you will carry you- and others- through.
For you were created for such a time as this."
Subscribe to our weekly content
Be the first to know when a new episode is released straight to your inbox!
Esther 4:14 NIV "For if you remain silent at this time, relief and deliverance for the Jews will arise from another place, but you and your father's family will perish. And who knows but that you have come to your royal position for such a time as this?"
So, dear CWIB community, be encouraged and take heart!
Take hold of every opportunity you have to take your eyes off the uncertainty of your current circumstances and fix your eyes on Jesus.
Help others see the light of his glory and grace.
It is not by accident that you have been called to business and are operating in this time- for you are created for such a time as this!
Prayer
"Father God, thank You for our wonderful community of CWIB. Thank You that we are in a position to rise up, inspire and encourage others and shine Your light into the darkness that surrounds us.
Strengthen us with courage, with perseverance and abundant grace to share with those around us. Thank You for Your supernatural provision, for your protection and for opening our eyes to the needs of those around us. Thankyou for the peace you bring as you hold our hand, our families and our businesses through this time. Amen"
Are you ready to join a community like no other?
We've created a sisterhood of Christian women in business who are completely in love with God and encourage each other on a daily basis with their businesses.
If you're after some Godly support as you grow your business…
We invite you to become a part of this amazing, heart felt community by clicking the button below <3