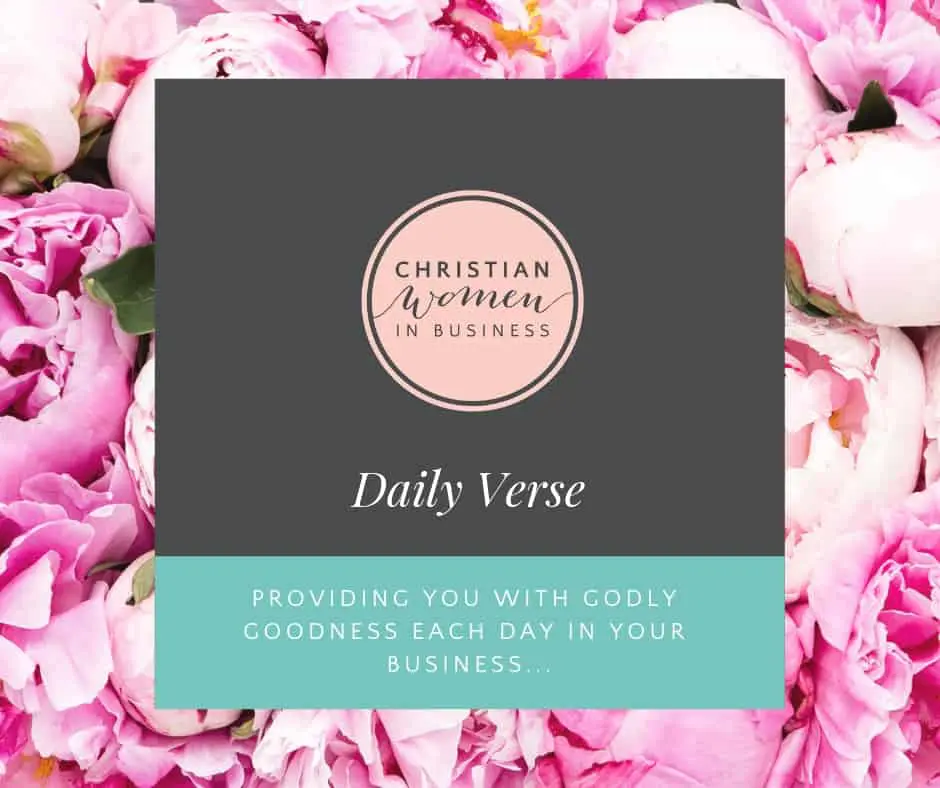 Proverbs 14:15  The simple believe anything, but the prudent give thought to their steps.
Father, I pray that You would grant me the Spirit of wisdom and discernment so that I may know You better and love You more.
Give me an understanding heart so that I may be open to hear Your voice and hear You say, this is the path, walk in it.
Use me I pray to be Your hands and feet – Your voice and heart that I may be a channel through which You pour out Your grace to help to others – may I decrease to nothing so that only Christ is seen in my life – I ask this in the power of the Spirit and in the name of Jesus, in Whose name I pray.
Amen.
Much love,
Team CWIB xx
Are you ready to join a community like no other?
We've created a sisterhood of Christian women in business who are completely in love with God and encourage each other on a daily basis with their businesses. 
If you're after some Godly support as you grow your business…
We invite you to become a part of this amazing, heart felt community by clicking the button below <3