Business Names, Tapping into High End Clients & Instagram – Live Q&A with SJ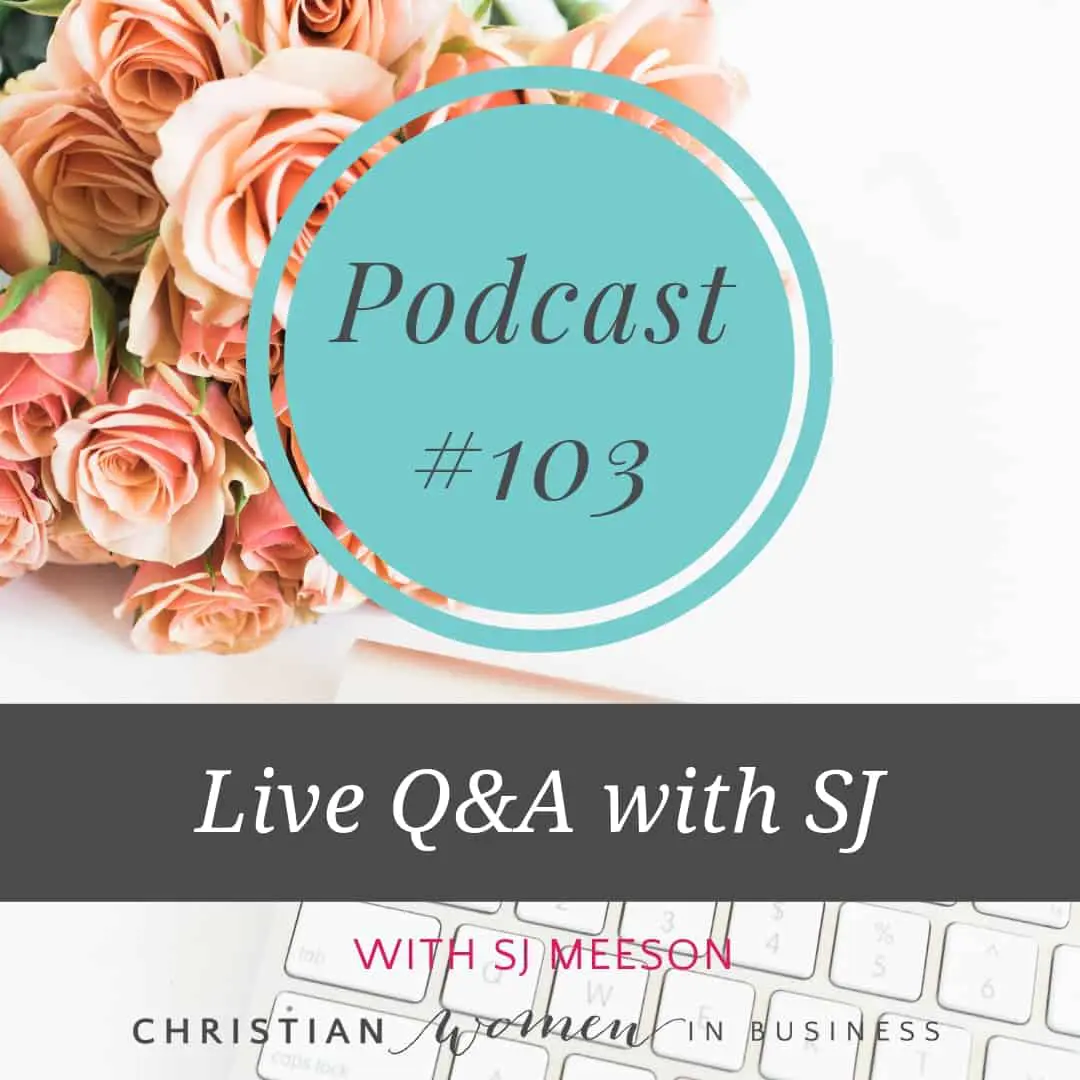 This is the first ever Live Q&A with SJ ♥
Questions we covered: 
business names 
tapping until high-end wedding clients
what is LinkTree & how to use it and following people on Instagram
If you're thinking about starting a business or you'd like to learn about marketing but you're not ready for the membership quite yet, checkout our wonderful online courses. Enroll now!
Founder Sarah-Jane Meeson was given a word to inspire women. Since then, Sarah-Jane dreamed about how she could inspire women and unite them together. She knew it was going to be for God and she knew she had a passion for business and just to see people thrive and be all that they can be: no matter what past they've had, no matter how much money or where they come from. It's about them being the best person they can be for God and to help share their story of how God has worked through their life and business.
After chatting with a girlfriend and sitting on the idea for a while, God kept prompting her heart to bring this movement of women together. After some time, Sarah-Jane knew what she needed to do; she bit the bullet and now here it is. Christian Women in Business – a movement of Christian women pushing forward for God in their businesses … and it's great!