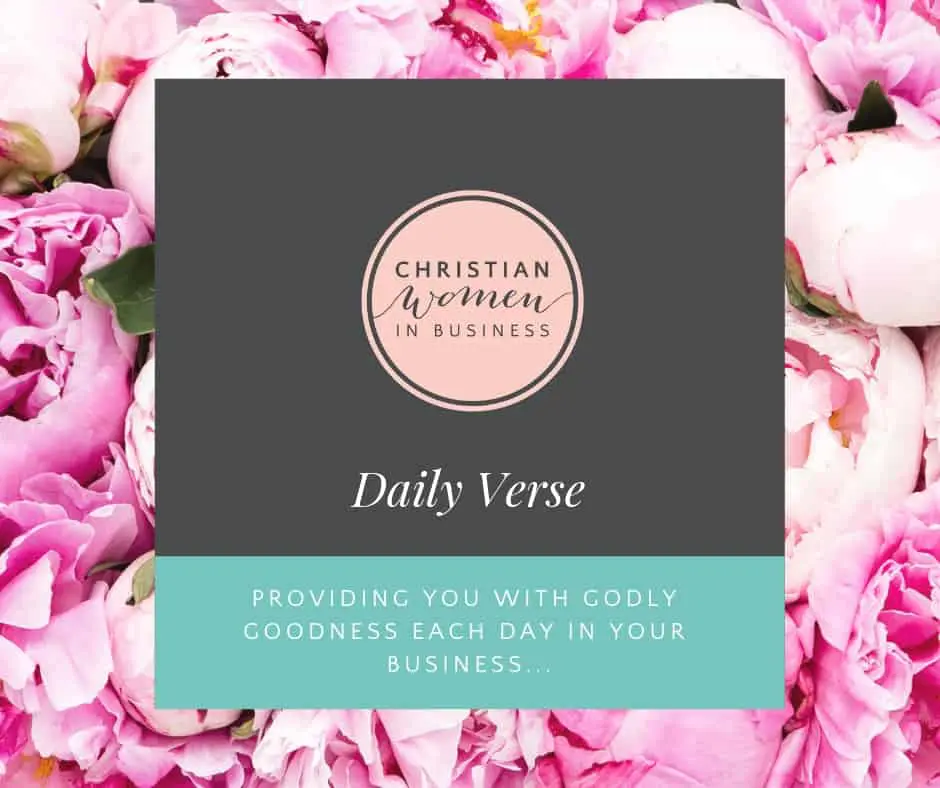 Business tribes are one of the best things around.
When you serve the people that you are building your work around, your clients, your business partners, your mentors, you are building a group of people who are likeminded. Who love the same things you do. They become your tribe.
So, as you create this tribe around you, do it with a mindset of servanthood. Do things that will encourage others. That will lift others up. That will bring glory to God. Not to bignote yourself or to raise your own profile. Under promise but over deliver. Give massive value. Do so with a joyful heart.
When you are focussed on serving the business tribe you are building, then you are growing a community of people wo appreciate compassion, love, respect and are then encouraged to do the same.
Much love
Team CWIB xx
Hebrews 10:24-25 And let us consider how we may spur one another on toward love and good deeds, not giving up meeting together, as some are in the habit of doing, but encouraging one another—and all the more as you see the Day approaching.
Are you ready to join a community like no other?
We've created a sisterhood of Christian women in business who are completely in love with God and encourage each other on a daily basis with their businesses. 
If you're after some Godly support as you grow your business…
We invite you to become a part of this amazing, heart felt community by clicking the button below <3
Membership Intakes Open today!